What's Rising: Week of May 3 Introducing What's Rising, our new, agency-wide initiative reporting on trends as they're happening, before they become mainstream. Each week, we'll bring you a weekly drop of cultural moments, creative work and breakthrough trends from across the internet landscape.
TikTok U...Zoom University is ending and graduating classes are about to enter a world that looks drastically different than when they started their educational journey's. With that, networking is making a comeback, but in an unexpected way. Some students are saying goodbye to LinkedIn and hello to TikTok, which is quickly becoming the go-to place for resume building, interview tips and networking skills.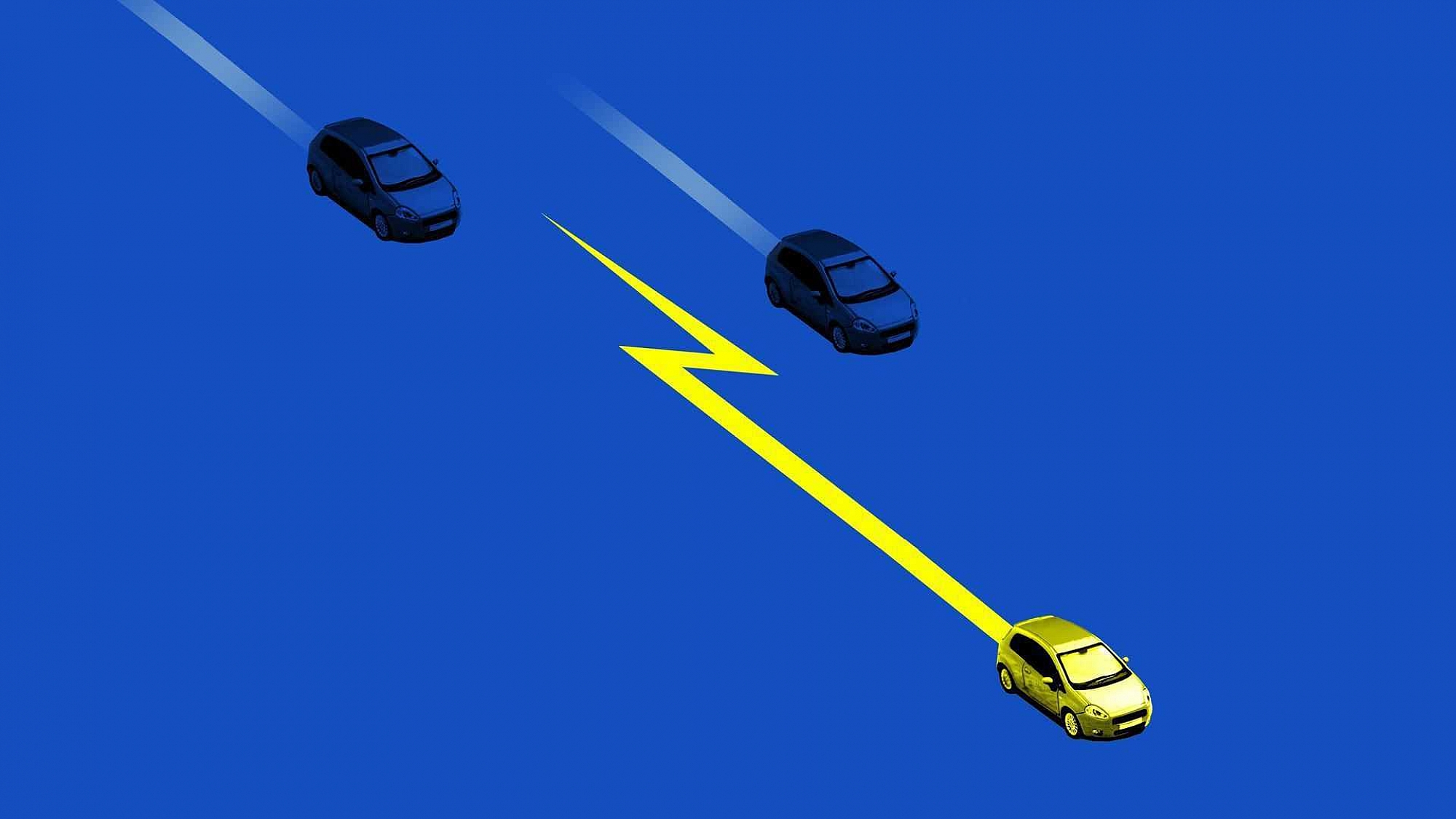 Dissociation Nation...Mental health has gone mainstream—and so have new forms of psychedelic treatments. Like this app that mimics the effects of psychedelics, or this exhibition made in partnership with TikTok where visitors experience each piece of art by entering a "sauna trance." Even Wall Street is getting in on the action.