The Emerging World of Social Crypto
This August, we're talking about money: from alt assets, to crypto, to El*n M*sk. But to understand the hype, you must embrace the hype...
Cryptocurrencies took the world by storm this past year, with the global crown jewel of the industry, Bitcoin, almost reaching a total value of $1 trillion in market cap at one point. For a while, it seemed like anybody was willing to stake their funds in the digital currency, including retail investors who didn't have any understanding of blockchain technology
As the cryptocurrency industry expands, so do the ideas that come with it—take our $D1A coin for example. This lovely hypothetical-but-very-real-to-us tender comes with its own set of contractualized benefits that the owner can cash in on, including a copy of our ultra-secret "How to Win at TikTok" Bible or an exquisite wine-and-dine night with CEO Josh Rosenberg.
As a creative communications agency, we're always interested in new ways in which consumers interact with creators. And with the emerging digitalized landscape of decentralized finance now capitalizing on the future of creator-consumer relationships and fan loyalty, we took the liberty of scouring the interweb to curate a list of tokens that we believe are groundbreakingly impactful to the world of digital interactions.
Without further ado, here are 3 tokens we're following: (I think I'm supposed to inform you that this list is in no way a recommendation for any financial ventures into the following tokens).

Yachty Coin ($YACHTY). Price as of August 2021: $16.00 USD
First up, we have Yachty Coin, created by Miles Parks McCollum, AKA rapper Lil Yachty, who partnered with NFT auction platform Nifty Gateway and crypto marketplace Fyooz to launch the digital asset to the rapper's loyal fanbase. Fans will be able to invest in Lil Yachty's career, in exchange for exclusive access to perks like swag boxes, virtual meet-and-greets, behind-the-scenes looks into his creative process.
This coin opens up new possibilities for creators and fans alike, allowing the two to develop a direct digital bond where fans can stake their investments in artists they believe in, and earn benefits and functionalities along the way. From the creator's perspective, they will solidify relationships with some of their most loyal followers, and be able to gauge their own performance based on their coin's value.

Chiliz ($CHZ). Price as of August 2021: $0.36 USD
Marrying the worlds of sport and crypto, 'Fan Tokens' are a type of digital asset that allows the fandom of a sports community to invest directly into their team and earn the right to unlock VIP access to exclusive promotions, chat with notable industry personnel, and even influence decisions of their favorite clubs by voting with other token holders.
Introduced by sports community platform Socios in 2017, Chiliz ($CHZ) is the first point of contact for users who are interested in investing in Fan Tokens. Fans can buy $CHZ directly on the platform with their credit cards, and exchange their holdings for an equivalent value in a Fan Token for notable soccer teams and sports racing organizations. This is huge to the sports community, as it gives investors the opportunity to become more than fans, and may be on its way to being a defining factor in the concept of a super-fan.
Most recently, Fan Tokens have received additional attention thanks to headlines made by French professional soccer club, Paris Saint-Germain F.C, for becoming the first team to pay a player's signing fee partially in Fan Tokens (the player is Lionel Messi, you may have heard of him).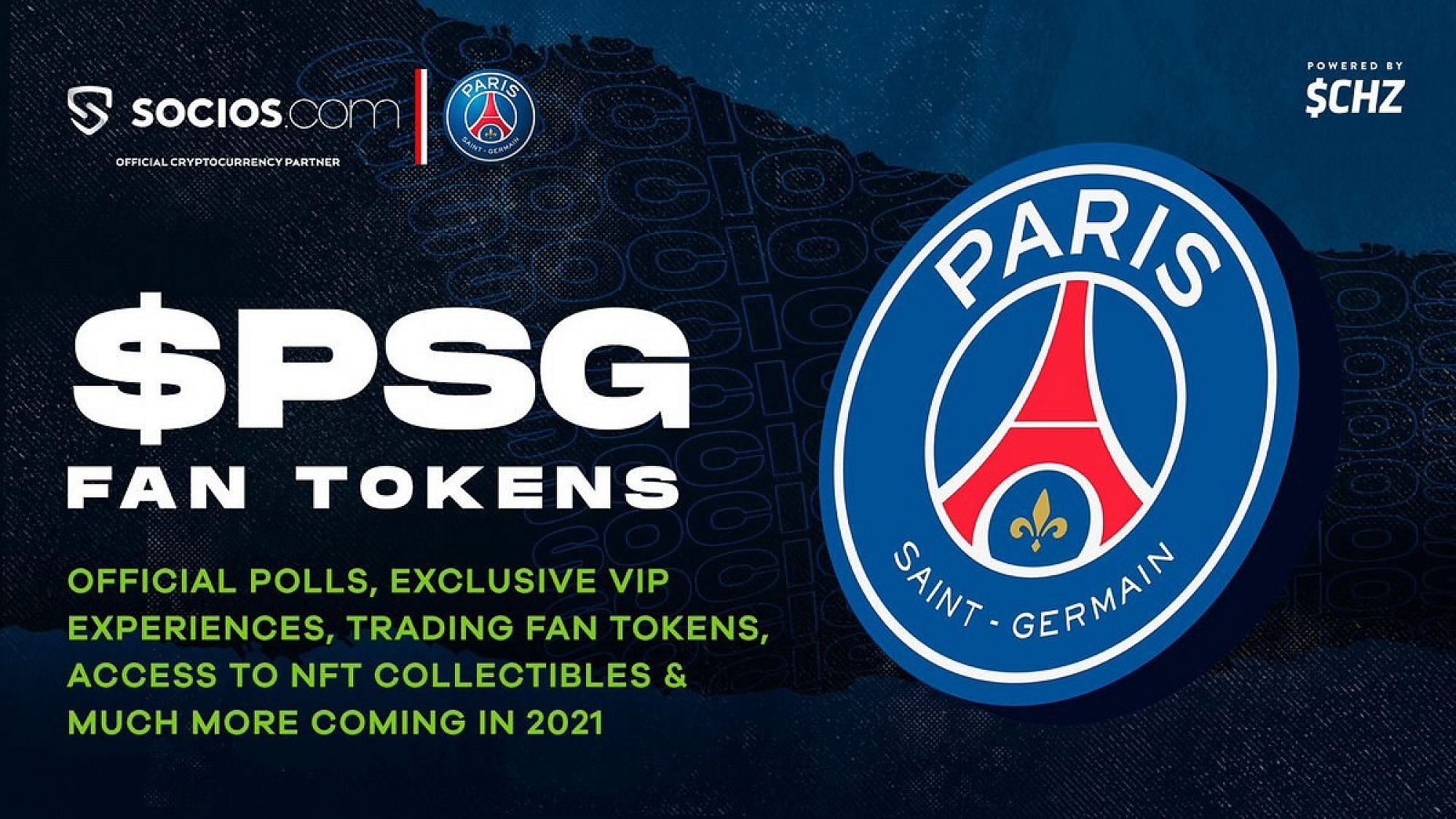 BitClout ($CLOUT). Price as of August 2021: $69.64
BitClout is a social platform that allows users to speculate and invest in the social reputation of other users by purchasing a Creator Coin of the user they are interested in. These Creator Coins can be purchased using the platform's native currency by the same name ($CLOUT).
Establishing itself as a sort of social stock market, this platform allows people to raise the value of a user's Coin based on their public actions, investing in them when they display positive behavior and tanking them when they display negative behavior. It's been observed that Creator Coins for notable celebrities already exist on the platform without their knowledge, making this whole thing a lot more unnerving. As it stands, the highest valued Creator Coin is, you guessed it, for El*n Musk, trading at over $30K per coin with a total valuation of $9.8M.
A strong social presence with high amounts of followers and engagements is as important to some people as their actual reputation. Placing a monetary value on it will certainly cause many to adjust their content and behavior online, as their value is being judged on this Black Mirror-esque platform. The implications of this concept are unpredictable, as people will be encouraged to judge one another and make way for new criteria for social status.