8 LGBTQ+ Creatives You Should Know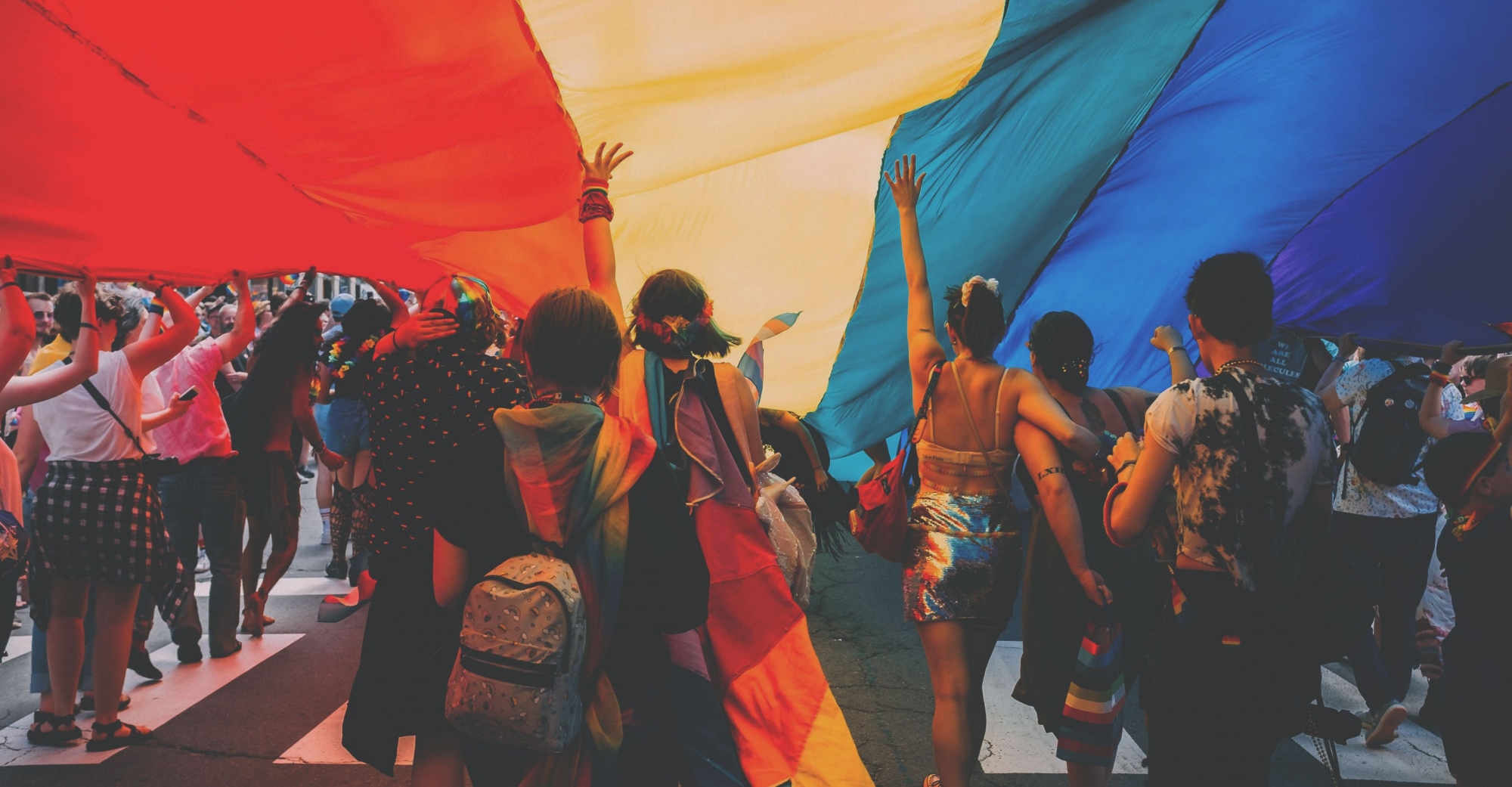 For Pride Month, we're highlighting 8 innovative creators who are also members of the LGBTQ+ community that are using their platform to uplift, inspire and educate others during this time.
Dua Saleh: While somewhat new to the music scene, they have already gained critical acclaim and a following for their EP Nūr. They use their platform to bring LGBTQ+ issues and content to the forefront, especially for the many who are still closeted in their home country, Sudan.
Boman Martinez-Reid: This Gen-Z TikTok star captures millions with his comedic and relatable content about life during the pandemic. He turns the seemingly mundane moments of our everyday life into short reality TV segments.
Angry Arrows: With over 259K subscribers to their YouTube channel, this content creator uses their platform to explore personal topics like love, gender and identity, ensuring followers feel represented and a part of the discussion.
Hayley Kiyoko: The actor and singer proudly sings about her feelings for girls, and is a champion for young queer girls through her thoughtful, honest and energizing music.
Phillip Picardi: Former EIC of Out Magazine and founder of digital editorial platform Them, Phillip has always been a leader in his community throughout his editorial career and continues to bring awareness to issues surrounding discrimination, intersectionality and more.
Tanya Compas: an award-winning youth worker and activist in London who makes spaces for Black LGBTQ+ through events like #QueerBlackChristmas.

Menelik Puryear: A highly accomplished photographer from Brooklyn, NY, Menelik regularly collaborates with top outlets like Out Magazine and Esquire.
Christopher Rashad: Music curator, choreographer, and world traveler who shares his passion across varying environments, always living by his mantra "music is the answer."