Air Max Zine
Create Air Max Day Your Way
AIR MAX DAY
A global celebration of creativity and community
For Air Max Day 2020, Nike wanted a creative, innovative idea that connected with young fans around the globe—an idea that democratized Air Max Day.




Inspired by the young, tech-savvy, and passion projects minded creator, we released a DIY Zine toolkit entirely in Google Slides filled with templates, stickers, fonts, backgrounds and tons of Nike assets to prompt fans to create.
On Air Max Day, we dropped the zine globally on @NikeSportswear available in 26 languages for fans to download, copy, and share with slides—making it a truly accessible and collaborative platform.
Athletes, creators, and Nike fans shared their Zine pages on Google Slides and across social.
A Zine in the Cloud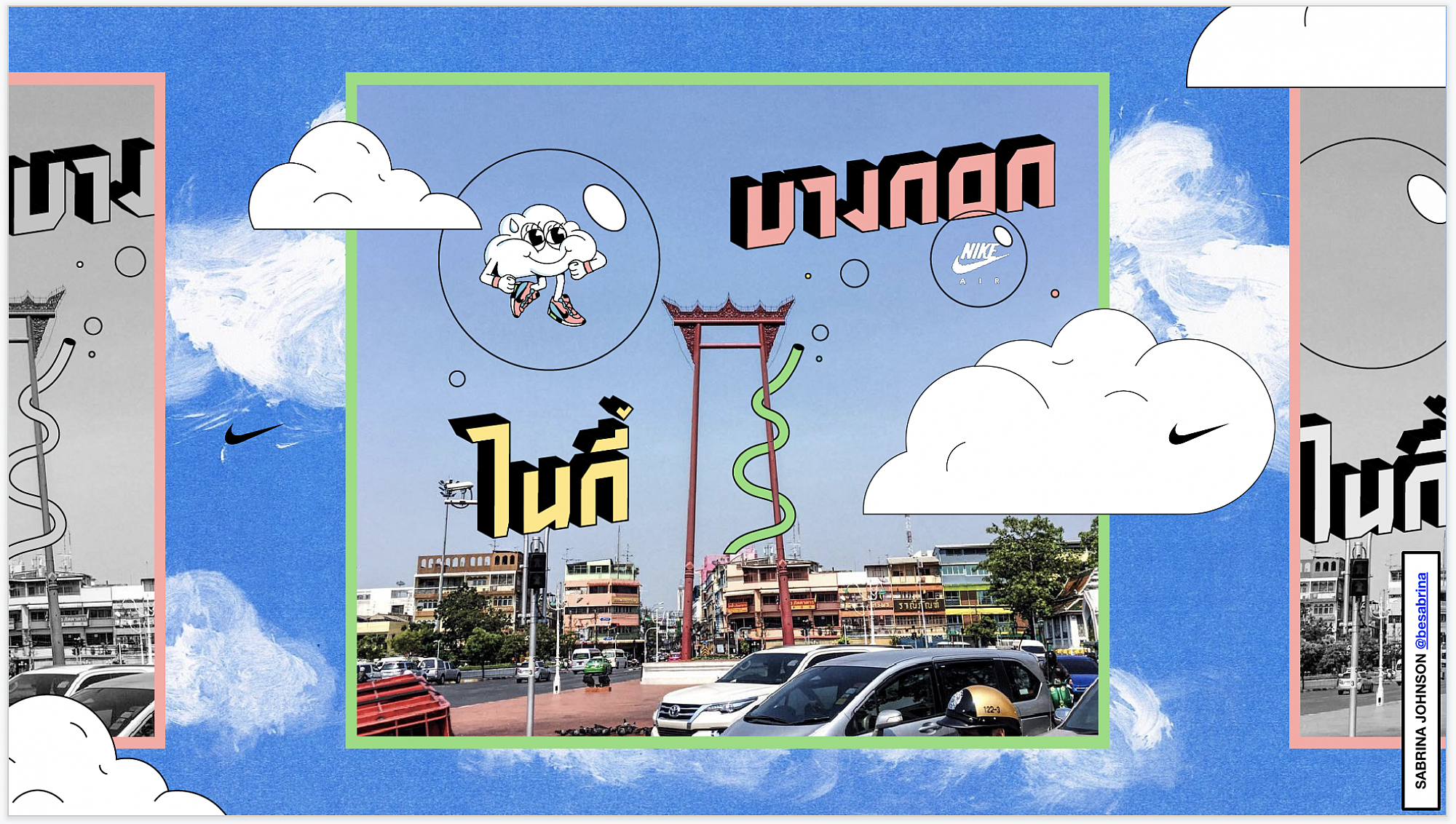 The Results
ZINE VIEWS

DOWNLOADS & COPIES

LAUNCH DAY IMPRESSIONS

LANGUAGES