9 Scroll-Stopping Latinx Creators to Follow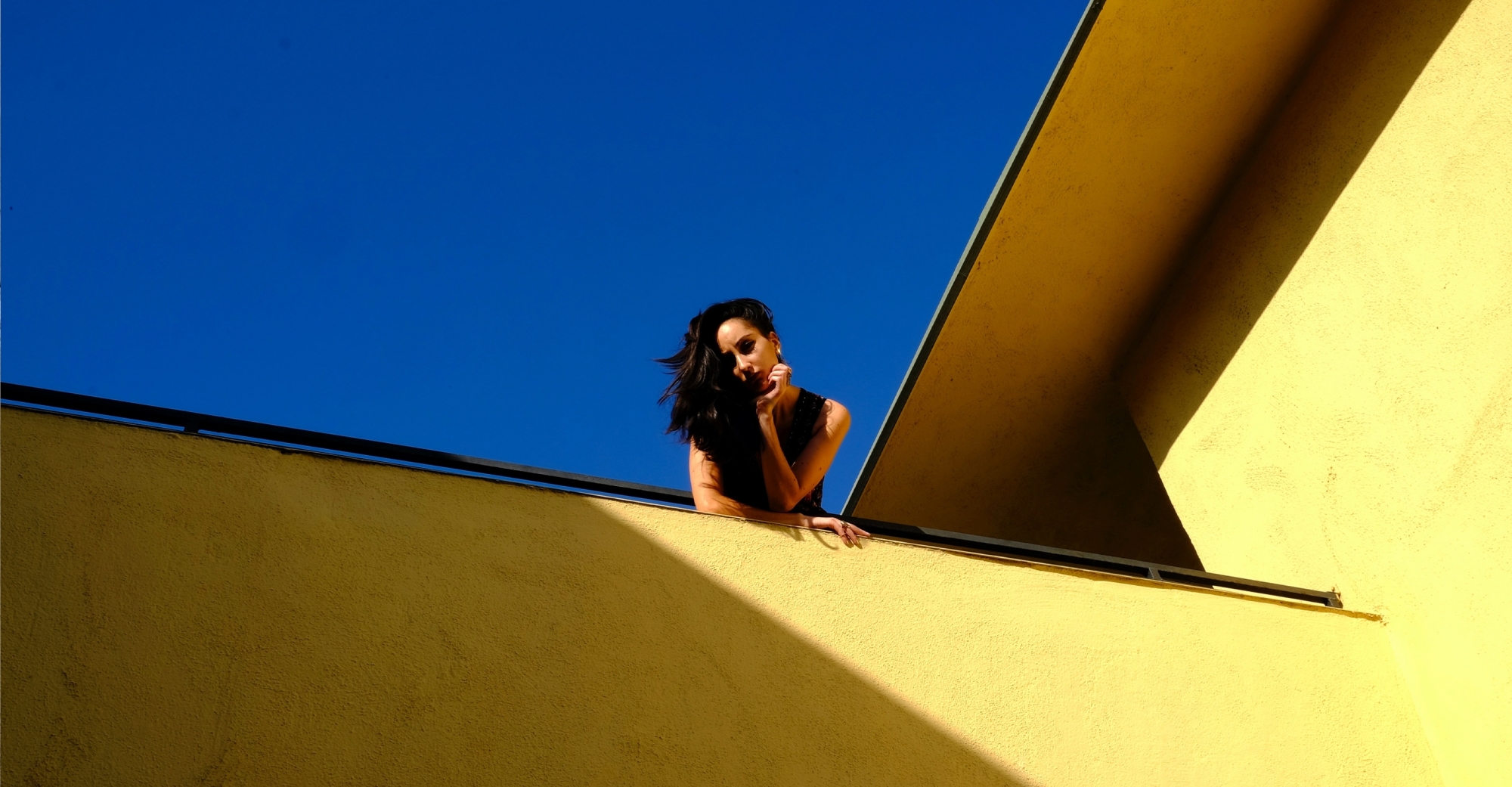 At Day One, we are passionate about Fresh Perspectives and are committed to amplifying diverse voices. When we looked at the influencer landscape and the partnerships these voices garnered, we noticed a gap in representation. That's why, in 2019, we created The Ones to Know — a curated resource of creators, artists, athletes, innovators, change makers, and storytellers from diverse communities who are stopping us in our scrolls. The Ones to Know was created to elevate the voices of creators and storytellers from underrepresented, minority communities.

In this edition of The Ones to Know, we're highlighting Latinx creators who are using their talents to make a statement. Whether it be through food, design, writing or something else, these 9 creatives are inspiring us:

1. Luz Elena Mendoza, @ylabamba: Luz is a Chicanx singer-songwriter, activist and multi-disciplinary artist based in Portland, Oregon. Luz is also the lead of indie folk pop band, Y La Bamba.
2. Thatiana Diaz, @thatiana.diaz: Formerly Miss New York USA 2015, Thatiana is now a senior editor at @refinery29 for the brand's first Latinx sub-brand @r29somos. As a talented writer, she uses her skills and role to advocate for Latinx representation in the media.
3. Raúl Castillo, @raulcastillo: Raúl is a Mexican-American actor and playwright who starred in the HBO series Looking and film Cold Weather. He is also known for his role in Amexicano and work with the LAByrinth Theater Company.
4. Mariela Camacho, @comadre_panderia: Based in San Antonio, Texas, Mariela is a baker creating artful pan de dulce at her shop, Comadre Panadería. Her bakery is inspired by her experience of growing up Xicana in America, with her work "rooted in social and environmental stewardship and mentorship of women and people of color."
5. Danny Ocean, @dannocean: Starting out with a YouTube channel in 2009, Venezuelan singer, songwriter and record producer Danny Ocean is now known for his international success with hit song, "Me Rehúso."
6. Taisha Suero, @taishasuero: Tasha is a Dominican fashion stylist and creative director based in NYC. Her expertise and eye for style have landed her work with major fashion and luxury brands.
7. David Ramirez, @davidrawmirez: David is a Colombian-born TV writer for "the happiest place on earth: @disneychannel." He currently holds a staff writer position on Disney's Gabby Duran & the Unsittables.
8. Veronica Ortuño, @lascruxes: Veronica is a creative, interior designer and former shop-meets-gallery owner based in Texas. Recently, she channeled her creativity into launching the Central Texas BIPOC Creative Network, a resource to bring visibility to and serve as a network for underrepresented artists.
9. Tanya Aguiñiga, @tanyaaguiniga: Born in Tijuana, Tanya is a multi-disciplinary artist and activist known for her vibrant textile sculptures. Based in Los Angeles, Tanya has been recognized for her work around border emotion, trauma and migrant rights activism.
Even as Latinx Heritage Month comes to a close, we'll continue to celebrate the contributions of Latinx creators year-round. We encourage you to uplift and create space for Latinx creators and storytellers who stop you in your scroll.