Eyes. Chips. Face.
Chipotle x e.l.f. — It's OK to be a little extra
The Challenge
Bring two of Gen Z's favorite brands for an iconic collab.
Gen Z made Chipotle and e.l.f. Cosmetics two of the hottest brands on TikTok. But what do they have in common? More than you might think.
Picking up on social chatter where fans compared Chipotle's line to a make-up palette, we set out to make it happen. Could we elevate fan love and break the internet by combining burritos and beauty?

How It Happened
Building the Ultimate Collab
Create: We developed a makeup palette inspired by Chipotle's vegan ingredients with extras like an avocado-shaped makeup sponge! Hot salsa lip gloss! All tossed into a Chipotle 'tortilla chip' makeup bag.

Seed + Tease: Leading up to launch day the team seeded the product to influencers and editors, earning widespread coverage and driving hype.
YouTube makeup icons Trixie Mattel and Kim Chi dropped a video to celebrate the launch, unboxing the collection and giving each other glam makeovers.
The video became one their highest performing ever and reached the top 20 on YouTube's Trending Charts.
Launch: The collection launched and fans went wild — SOLD OUT in 72 hours!
A limited edition Eyes. Chips. Face. bowl also dropped for a limited time so fans could eat and look like beautiful burrito bowls.

The make-up palette began popping up on eBay for 500% markup.
Results
PR impressions

Social Impressions

Social Engagements
Earning It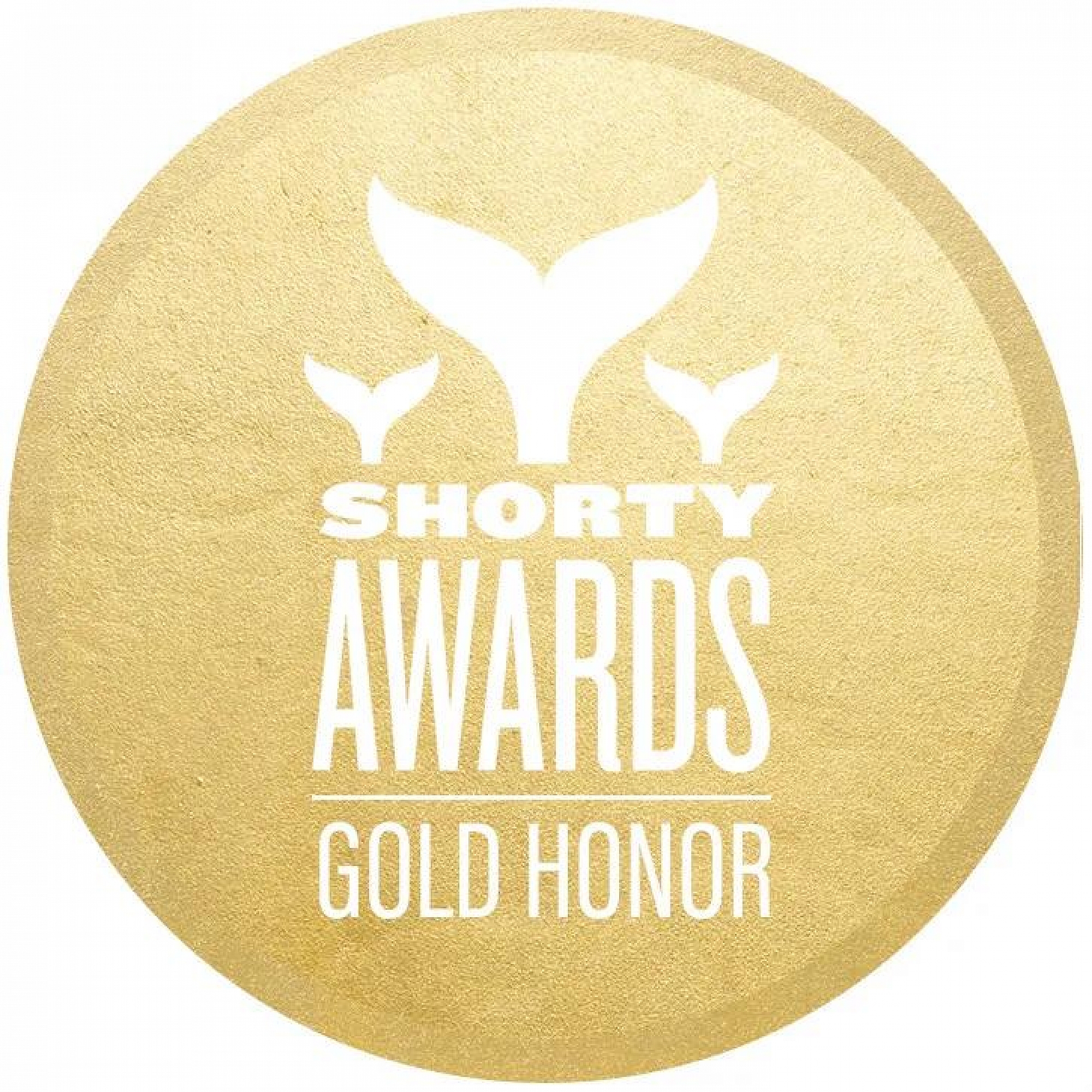 "This collab slaps just as hard as the dishes it was inspired by"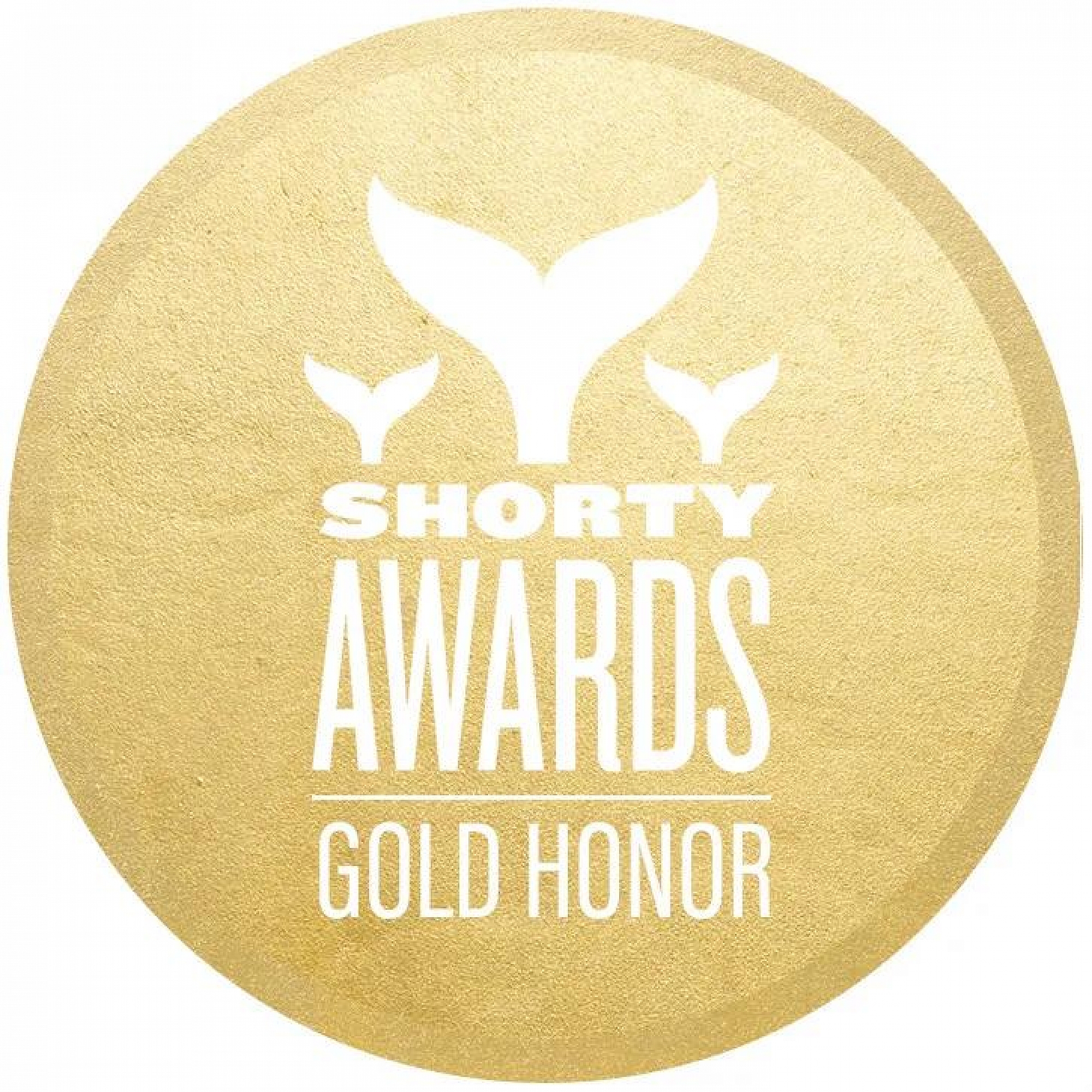 "This collab slaps just as hard as the dishes it was inspired by"