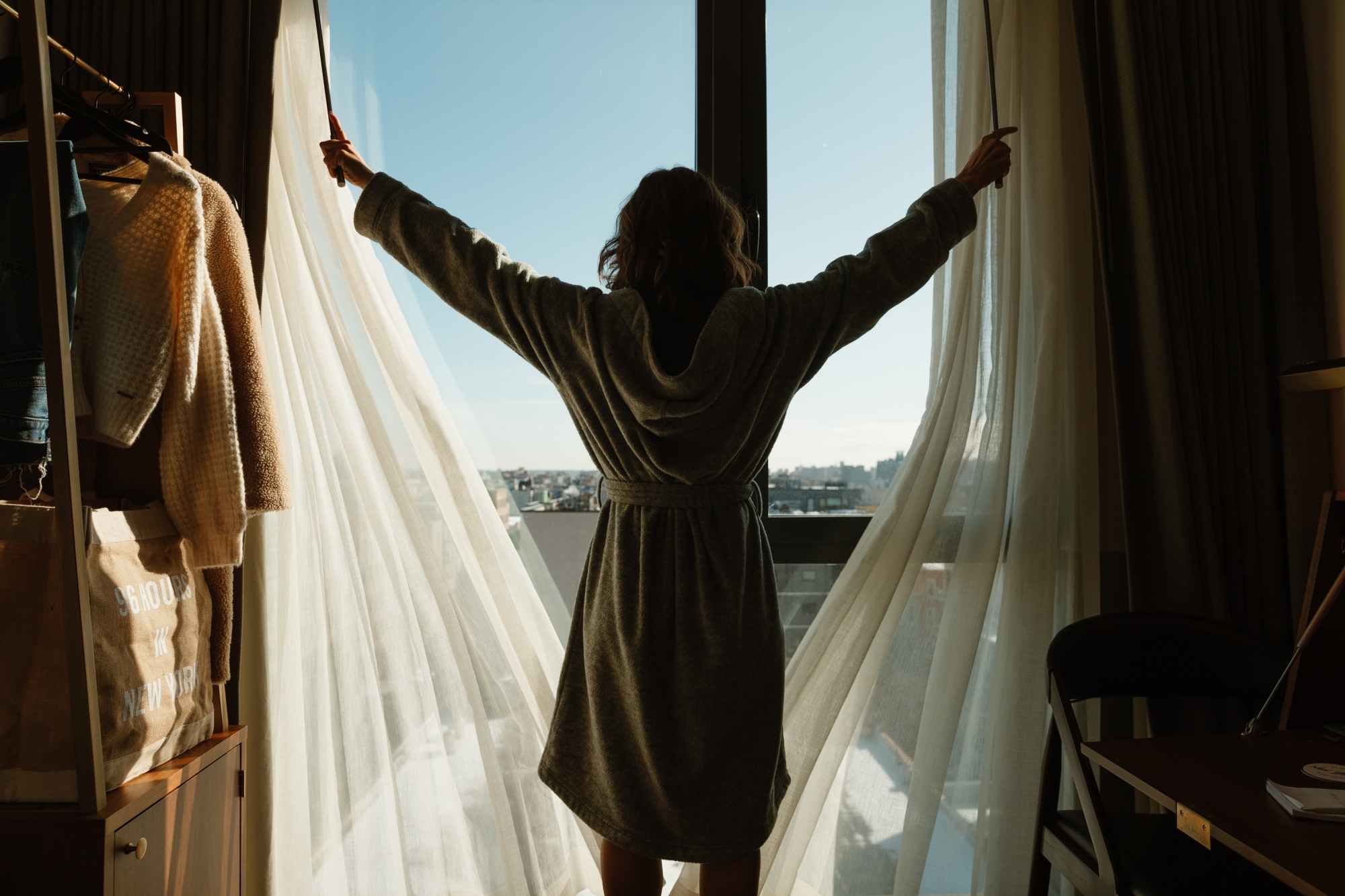 Do 96 Hours In Abercrombie
Bringing the A&F Experience to Life
The Challenge
Create a retail pop-up with a purpose.
In today's retail landscape, a brick-and-mortar store provides a canvas that allows a brand to show off more than just its apparel.
With a want to reconnect with fans and tell a deeper story around confidence, comfort, and the A&F lifestyle, we partnered with Abercrombie to create the 96 Hours In Pop-Up shop.
With the belief that every day should feel as exceptional as the start of a long weekend, our pop-up shop and hotel takeover in NY & LA became a place where customers could show up, share and connect to the new A&F.
Building our limited show at the The Hoxton Hotels in Williamsburg, Brooklyn and Downtown Los Angeles, we transformed the off-lobby 'apartment' space into our very own A&F pop-up shop for tastemakers and fans to visit during our 96-hour stay.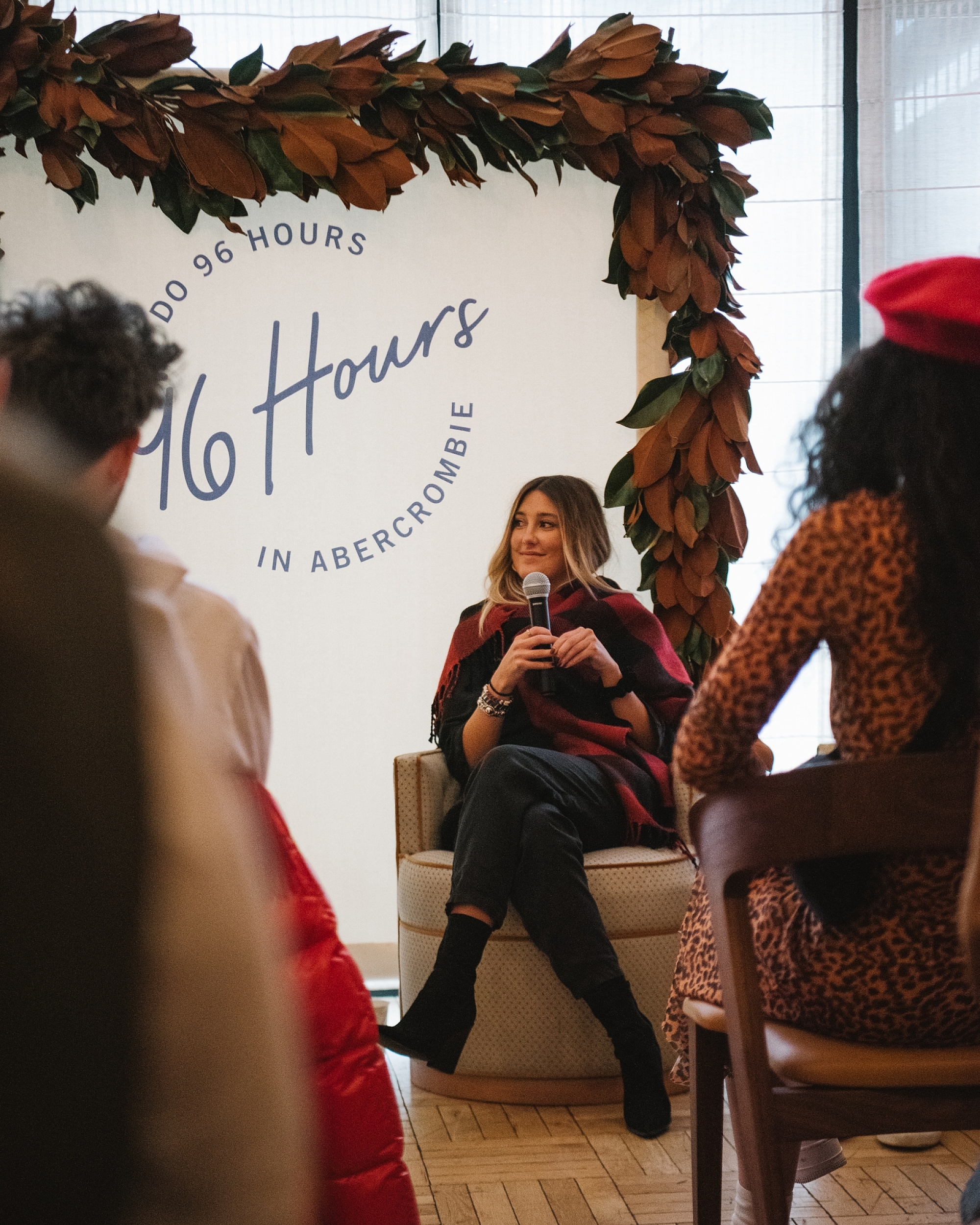 Partnering with One Night App, we offered fully immersive same-day booking staycations at our Abercrombie & Fitch Hotel each night of our 96-hour stay. The special rate of this exclusive brand experience? $96.
To drive excitement for our activation, we used a combination of owned and partner channels, as well as our network of tastemakers, A&F affiliates and non-profit organizations for diverse reach, authentic partnerships and do-good efforts.
A&F Owned Channels

The brand's primary channels to amplify our storytelling.

Tastemakers & Affiliates

Top-reaching social talent and smaller-reach influencers.

Local Brands

A curated offering and special only-at-A&F exclusives.

Non-Profits

A&F's philanthropic partner, The Trevor Project who helped us create a round-up program for donations.
From opening cocktail parties, surprise DJ sets and custom denim stitching to style chats and shopping events with affiliates and influencers — we packed each day of our 96-hours with plenty of reasons to stop by and shop, utilizing our local influencers and product partners to help drive word-of-mouth & foot traffic.
Results
Earned Media Impressions

Total Social Reach

Avg Story Completion Rate

Organic Social Engagement