What's Rising: Week of January 25th
Introducing What's Rising, our new, agency-wide initiative reporting on trends as they're happening, before they become mainstream. Each week, we'll bring you a weekly drop of cultural moments, creative work and breakthrough trends from across the internet landscape.

Mystery Box...New startups are taking advantage of surplus luxury apparel sitting in warehouses by selling hypebeasts boxes of clothing with a twist: they don't know what they're buying.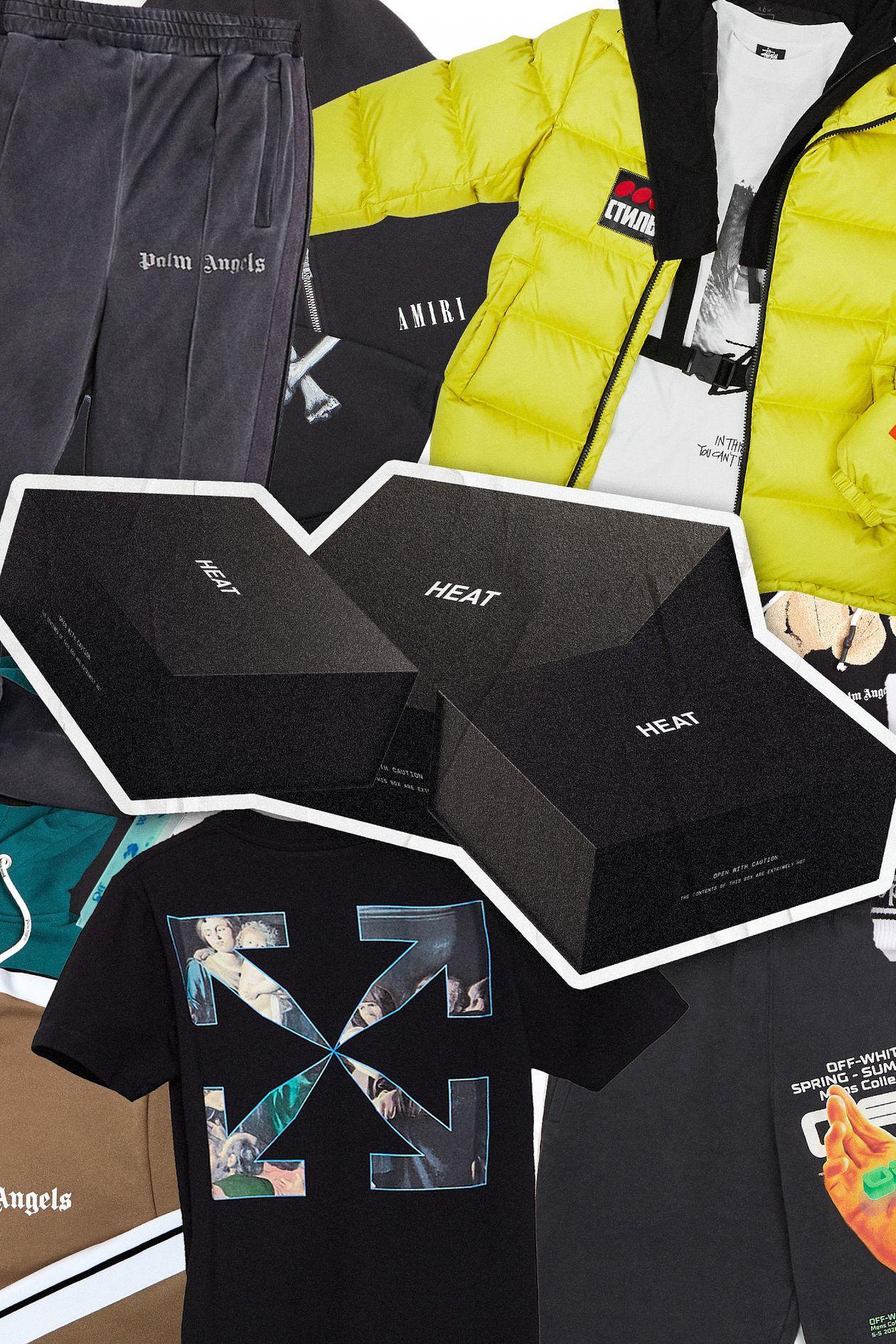 This Food's the Bomb...First, there were Hot Chocolate Bombs. Then, there were Broth Bombs. And now, there are Tea Bombs! Not only are these food bombs fun and flavorful, but they're also ideal for those of us who are sick of cooking in quarantine.