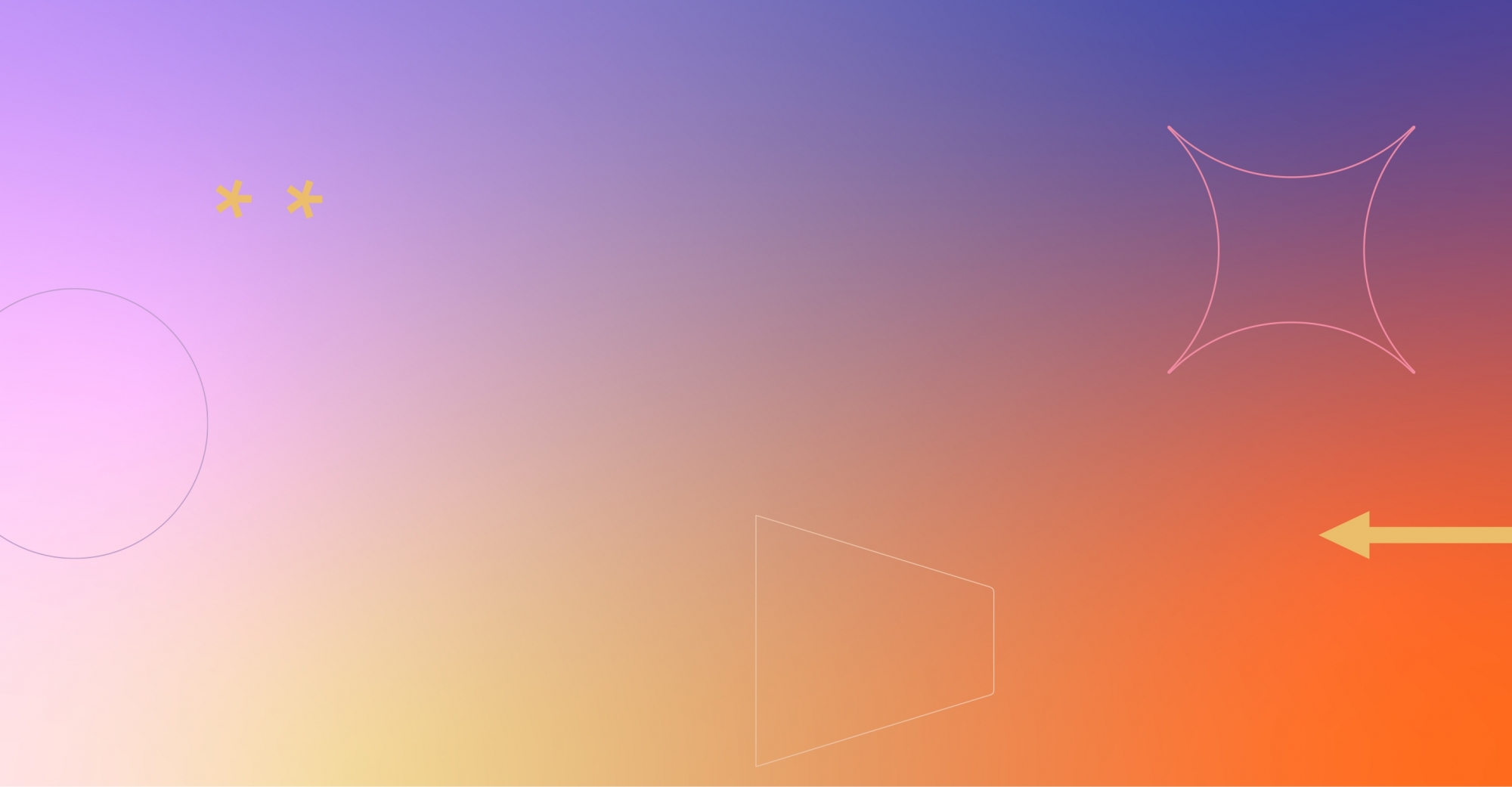 The Ones to Know
Featuring contributors to Perspectives Quarterly Issue 8, The Future
The Ones to Know is our dedicated resource designed to elevate underrepresented voices who are driving and impacting subculture trends. Born out of a response to the sea of sameness crowding the creator landscape and fueled by our desire for fresh perspective and building relationships with emerging talent, this is Day One's ambition to change the way in which these innovators, creators and change-makers are showing up in the industry.
Jing Wei is a Chinese-born, California-raised artist and illustrator. She began her career with a background in printmaking, and a BFA from the Rhode Island School of Design. Jing's work can range from graphic, conceptual images, to large-scale murals, to textured works on paper. Her visual stories often exhibit a surreal quality and use people and everyday situations as a backdrop for the unexpected. Jing is currently based in Brooklyn, NY and works out of a shared studio in the Greenpoint area. When she's not working, she is probably either taking a long walk or putting way too much effort into a baking project.
Tobi "Tobi Shinobi" Shonibare is an award-winning international multifaceted photographer and videographer based between London and Chicago. His work extends from high profile events, product photography, architecture, interviews. His distinctive focus on detail, perspective, geometry, and symmetry allows for appreciation for architecture. Tobi's international reputation and keen work has resulted in becoming a Sony Global Imaging Ambassador and headhunted to work as Senior Content Creator in an award-winning, fully integrated, creative agency. There, Tobi provides social strategies for an array of digital content from video to photos for brands. His work has won "Audience Choice Award for Best Images." His love for creating and storytelling has led to his starring in an award-winning documentary, "I Take Photos".
Grace Bukunmi is an award-winning photographer, stylist and creative director who is also sought after as an esteemed lifestyle fashion and travel ambassador. Bukunmi launched her freelance photography career with a commissioned feature from Elle Magazine, following which, she established a library of work at Highsnobiety, Hypebeast and Okayplayer. Since then, she has seamlessly transitioned into a growing styling and photography portfolio that includes the likes of Alicia Keys, Dua Lipa, and Michael B. Jordan while capturing campaigns highly coveted brands. Her photoshoots, interviews & features can be found on the pages of Complex, Galore, Ladygunn, Popsugar, Refinery29, and Vogue or stowed within the visual archives at brands such as Adidas, Everlane, H&M, Reebok, VSCO, etc. Her most recent work centers around the female gaze and identities of otherness. She's teamed up with organizations such as Magic in Her Melanin and Unity in Color to share stories of inclusivity and solidarity As a longtime friend and collaborator of Day One Agency, we're thrilled to have Grace as the guest Creative Director for this issue of Perspectives Quarterly.
Born and raised in Yaounde, Cameroon, Chris Ngu pursued his studies in MIS which led him to Harding University in the US. After university, he went to work for a hedge fund in Dallas as an engineer. He was eventually sent to London to lead that office and, whilst photography had always been a part of his life, he had never taken it seriously. London was an opportunity to start fresh, so he bought his first-ever camera, the "Sony a6000"; the rest is history. Despite his many accolades, Chris lives by the words of Chuck Palahniuk: "We all die. The goal isn't to live forever, the goal is to create something that will." Ngu strives to create a legacy through his work, leaving an imprint that stays with enough people to be passed along.
Christopher Rashad is an international DJ and choreographer based in New York City. Rashad has experience curating music in every environment, from clubs and lounges to upscale international events. He breathes passion into each set he bestows upon his listeners by staying rooted in his mantra—music is the answer. Rashad started dancing professionally at the age of 14 with the internationally competitive Culture Shock family in Oakland, California. At the age of 17, he won first place at the world's most celebrated dance competition, the US and World Hip Hop championships, winning two gold medals. After this achievement, Rashad went to pursue his higher education at California State University in Northridge, where he rose to become President of the school's dance team Black Reign for 4 years. Rashad has choreographed for many local and upcoming artists in major cities around the USA, including Los Angeles, Dallas and New York City. Rashad is also the founder and lead choreographer of "Just Dance," a traveling dance course where he's taught and uplifted dancers of all ages, levels and abilities.
Danielle Cooper is a creative, actor, and activist. In 2014, Danielle launched "She's a Gent," a blog that celebrates and explores personal style while also using it as a tool to bring awareness to QPOC (queer people of color) and androgynous women in menswear. In a very short period of time, her platform transformed into a multi-digital publication which creates visibility for the under-represented QPOC and LGBTQ+ communities. Danielle is committed to empowering others through content creation and storytelling. "She's a Gent" has been recognized in Forbes, The New York Times, Huffington Post, OUT Magazine, Vogue, and Nike.com. In addition to creating "She's a Gent," Danielle recently made her acting debut on Season 2 of the historic and groundbreaking 7-time Emmy nominated FX series, POSE. Her mission is to continue to help open doors for queer people of color in tv/film and all media platforms.
Jessica Nabongo, a Detroit-born Ugandan-American got her start with traveling when she was just four years old, and now the former United Nations employee has become the first black woman to travel to every country in the world. Jessica is a cultural ambassador, travel writer, photographer and entrepreneur whose work is about changing the travel narrative and making the travel space more inclusive. She is the founder and CEO of Jet Black, a boutique luxury travel firm that specializes in tourism to countries in Africa, the Caribbean, and Central and South America; as well as The Catch, a lifestyle brand featuring goods acquired during her global adventures. As an influencer, Jessica's travels and expertise have been captured by national outlets such as Forbes, The Huffington Post, Fox 2 Detroit, Conde Nast Traveler, BBC News World Service, The New York Times, CBS News and more. In March 2019, she was named one of the 30 Most Powerful Women in Travel by Conde Nast Traveler.
Ogo is the Founder and Head of Partnerships at Thirteenth — an influencer marketing company founded in late 2019. At Thirteenth, he works to help brands execute social campaigns with a primary focus on TikTok and Instagram. In addition, he manages talent and partners with creators to help them advance their careers by transitioning their influence into established personal brands.
Andenew Ayele is a creative thinker and problem solver currently overseeing video design for Bustle Digital Group. He has a formal education in architecture, a base of his logic and overall thinking. His personal work is rooted in research and focuses on human communication and connection.