Ask Gen Z: Quarantine Edition
We asked our Gen Z Council how they're connecting on social media and digital platforms to fill the IRL voids in this time of social distancing.
These are just a few of the digital trends that stood out to our Gen Z Council…
The WHO has tapped Knox Frost, a CGI influencer based in Atlanta who boasts over one million followers, as a tactic to encourage Gen Zers to take necessary precautions to practice social distancing and flatten the curve.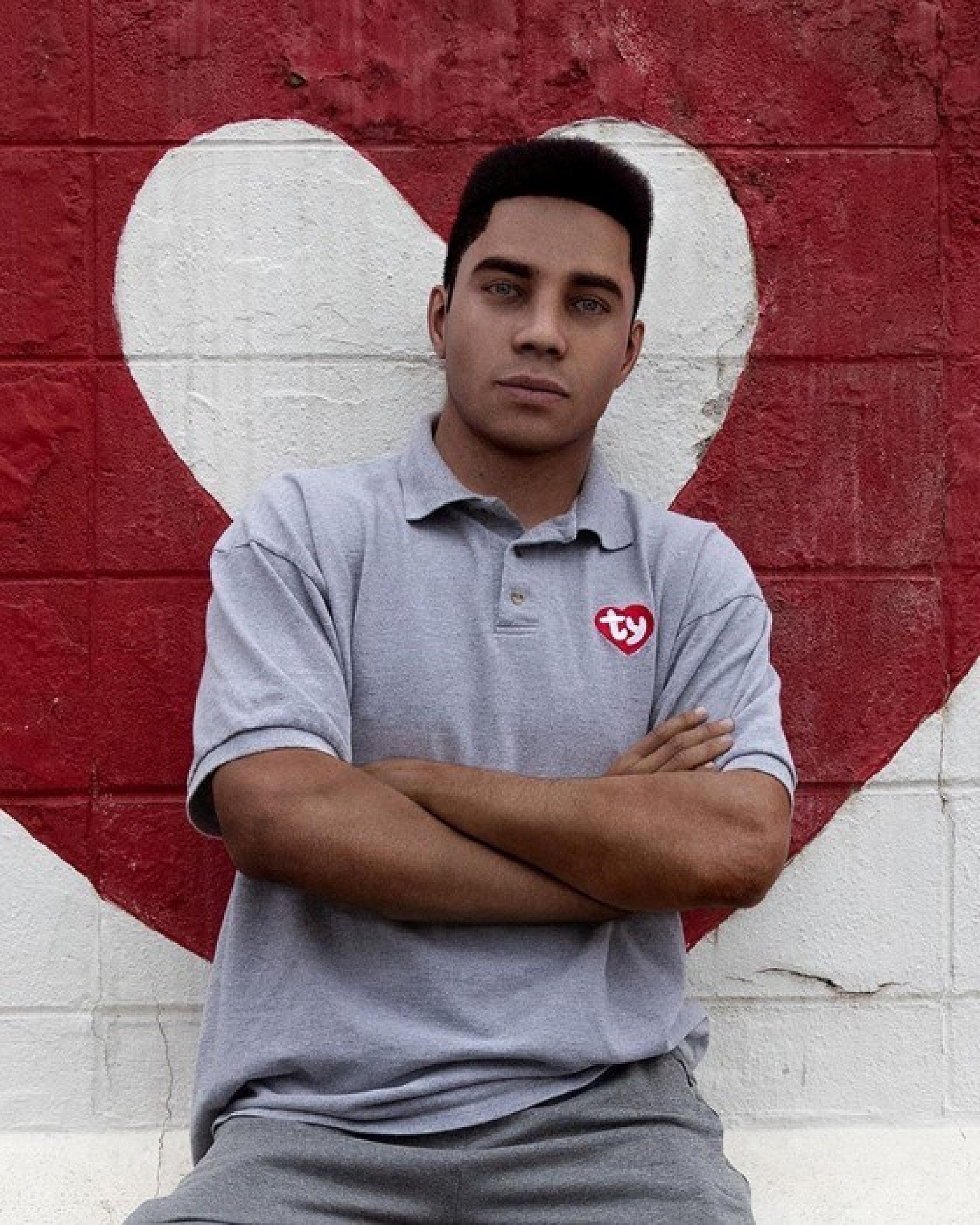 With the shutdown of the outside world, it seems that Gen Zers are determined to make Instagram #casual again through viral challenges. In what feels like every other IG Story, they are tagging friends to join in, whether it be drawing a carrot, sharing a picture of a dog, or trying to do 10 pushups.
Anxiety and fear related to Coronavirus is hitting Gen Z especially hard. According to GlobalWebIndex, 28% of Gen Z, more than any other generation, are concerned about their mental wellbeing in this time. This is especially true in New York, the current epicenter of the crisis. In order to help alleviate some of this stress, The Office of New York Governor Cuomo has teamed up with mindfulness app, Headspace, to offer free meditation and mindfulness practices to NY residents.
Teen Vogue Virtual Prom
With the final months of school upended, students are missing out on some of the highlights of high school, like prom and graduation. To bring back a sense of normalcy, Teen Vogue is hosting virtual prom via Zoom, complete with a Prom Committee to provide teens with tips ahead of the big day.
Despite campuses across the country being closed for the rest of the semester, students are coming up with creative ways to live-out their last days of college. Displaced students are flocking to games like Animal Crossing, The Sims and Minecraft, recreating their campuses and planning virtual graduations.