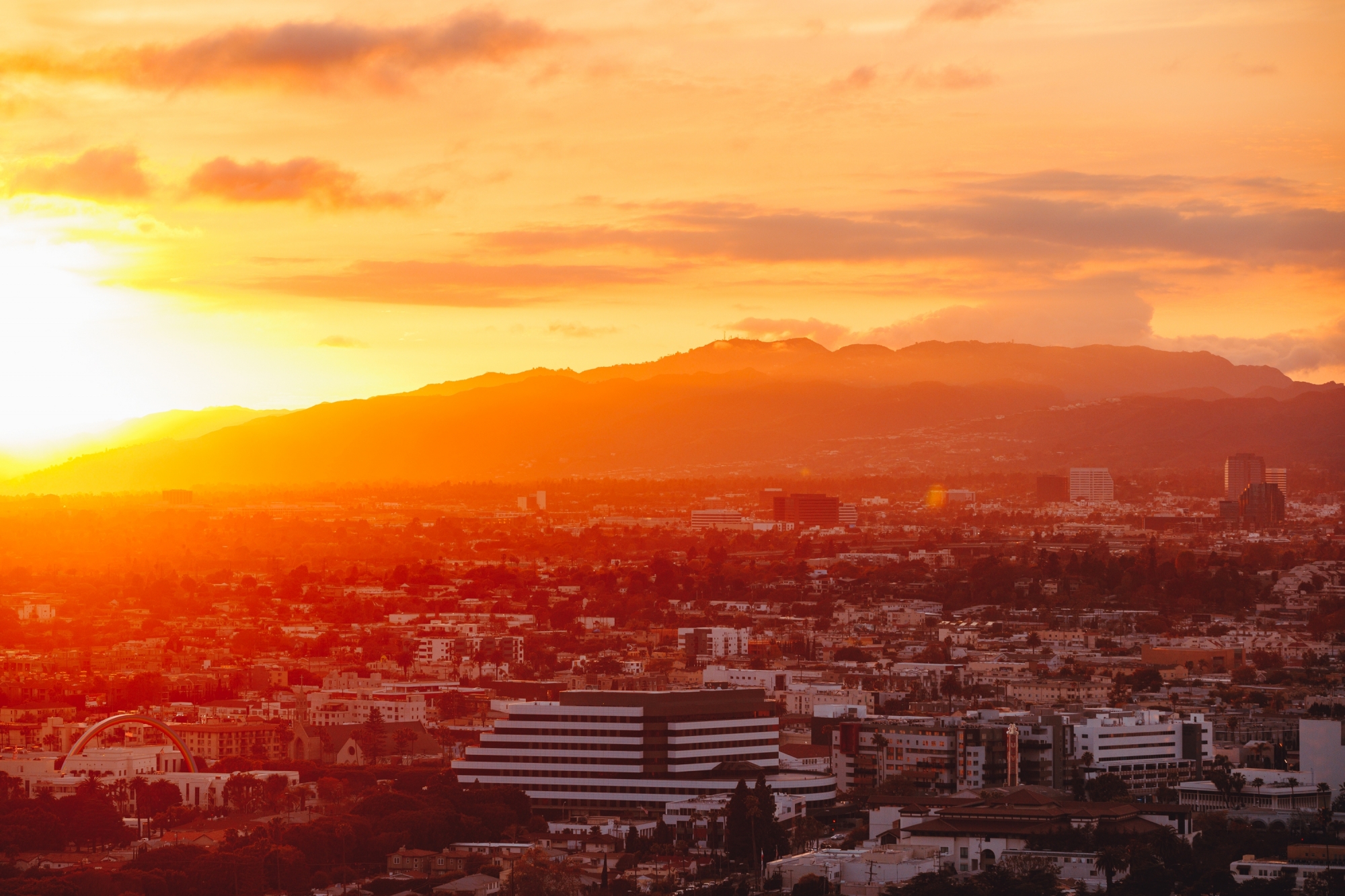 VP, Communications (Consumer and Premium Lifestyle)
New York City
Day One Agency—Campaign Magazine's Agency of the Year and PRovoke Media's Creative Agency of the Year—is hiring! We're looking for a VP, Communications, Consumer and Premium Lifestyle to join our rising team. The right candidate will be ambitious, hard-working, and dedicated to telling stories that stop people in their scroll. You'll take pride in your work, show initiative, and go the extra mile to ensure that our clients are serviced in the best way possible. We're looking for self-starters with creative agency experience who are willing to work collaboratively and quickly with our squad. Excellent organizational skills are imperative. In return, you'll be in a rewarding learning environment with a great opportunity to grow and further your knowledge and career.
Our company culture is at the core of everything we do. It defines our vibe. It's what makes every day, day one. We offer a highly collaborative environment (even as we work from a distance in this new remote world) where smart and hyper-passionate people come together to solve creative communications challenges. It's no secret; we work hard, but only on the things we love. From the day this agency was created, we vowed to only work on projects that fire us up and that's still true. It's how we make projects like Chipotle's multi-award-winning Freeting campaign come to life.
We emphasize and value all of our relationships—they're what powers us. Our colleagues, clients, and partners are the most important part of our business. So if you want to join a fast-growing, award-winning, creative team, we'd love to hear from you.
This role is full time and available in New York City.
Job Description:
The VP, Communications, Consumer and Premium will focus on spearheading earned media and executive storytelling programs that break-through and effectively drive coverage that highlights client brand messages. The ideal candidate should be a natural leader and seasoned communications expert with experience driving, managing, and executing impactful creative social/PR campaigns for the consumer and luxury lifestyle sector. In addition, the candidate must have extensive client management background, a deep understanding of the ever-changing media landscape, and the ability to lead strategic counsel, internally and externally, to successfully align our client's objectives with impactful earned media ROI.
Responsibilities:
Responsibilities for this senior role will include serving as a strategic counsel to clients and as a team leader. This person will be responsible to help develop strong integrated communications strategies that build brand awareness and achieve key business objectives. We're looking for someone who has a strong track record with creating effective earned creative media strategies that break through in today's cluttered media landscape and understand the future of earned media. In addition to team management and mentorship experience, we are also looking for someone who can be a part of new business and management decisions.
Genuine understanding of and appreciation for the consumer, premium lifestyle space from a brand perspective

Ability to balance business and brand considerations in both high level concept and day-to-day execution

Deep relationships across luxury, lifestyle and travel that can drive meaningful partnership opportunities

In depth understanding of the future of earned media, new media, social media and the digital landscape

Proven track record of practical and successful application of ideas

Be a thought-partner for senior-level clients by understanding their business while helping to maintain and deepen our client relationship

Develop creative, award-winning campaign ideas rooted in culture but based off insights

Manage account teams in the development and execution of cohesive campaigns and strategic long-lead plans that support our clients' objectives and launches, setting model behavior on creative collaboration

Carry out brand-related events, coordinate product collaborations/launches, and secure effective partnerships while keeping track of potential market-related opportunities

Ensure that public relations, talent, content and influencer strategies are aligned with the clients' overarching objectives

Be proactive, anticipate client needs and keep multiple activities moving

Provide mentorship and leadership to agency teams.

Maintain current knowledge of trends, the competitive landscape, and confidently provide strategic point-of-views to the client

Participate in new business pitch development and/or presentations

Serve on the leadership team, drive office culture and be a mentor to staff
Requirements:
Bachelor's Degree

10+ years of experience

Experience in leading and mentoring a diverse team, exemplifies excellent judgment and people skills.

Understanding of brand partnerships and experience in working with creative teams to build effective strategies and campaigns.

Creative storytelling skills coupled with a deep understanding on how to package a story, understand the importance of visual elements

Deep understanding of developing media strategies and strong media relationships

Excellent communication and writing skills

A proven track record for developing and executing programs that have driven tangible results

Entrepreneurial spirit, willing to do what is needed to the job done

Able to manage multiple priorities and pivot quickly

Pluses: prior PR agency experience; integrated communications strategy; brand partnerships; large-scale event activations

Because of the diversity of clients that the agency represents, the ideal candidate must be able to seamlessly transition (and be successful) supporting and delivering success across a wide range of assignments and client categories — including travel, financial services, lifestyle, consumer tech, fashion and beverage.
Compensation + Benefits:
We value all of our employees and are happy to provide comprehensive benefits to help support them holistically in the best way we can. We offer all our employees:

Health Care (Medical, Dental, Vision)

Paid Time Off and Company Paid Holidays

Summer Fridays

Annual Technology Stipend

401K Retirement Plan with Company Match

Paid Parental Leave

Commuter Benefits

Company Credit Card

Uber /Lyft Business Account

New Business Referral Bonus

Employee Referral Bonus
The Company is committed to fair and equitable compensation practices. The base compensation range for this role is $160,000-$200,000 and this position is eligible for benefits that include medical insurance (health, dental, and vision), retirement plan, paid time off, paid parental leave, new business and employee referral bonuses, etc. Please note that the compensation information provided is a good faith estimate for New York City based hires only and is provided pursuant to the New York City Pay Transparency Law. Final compensation for this role will be determined by various factors such as candidates' relevant work experience, skills, qualifications, and location.