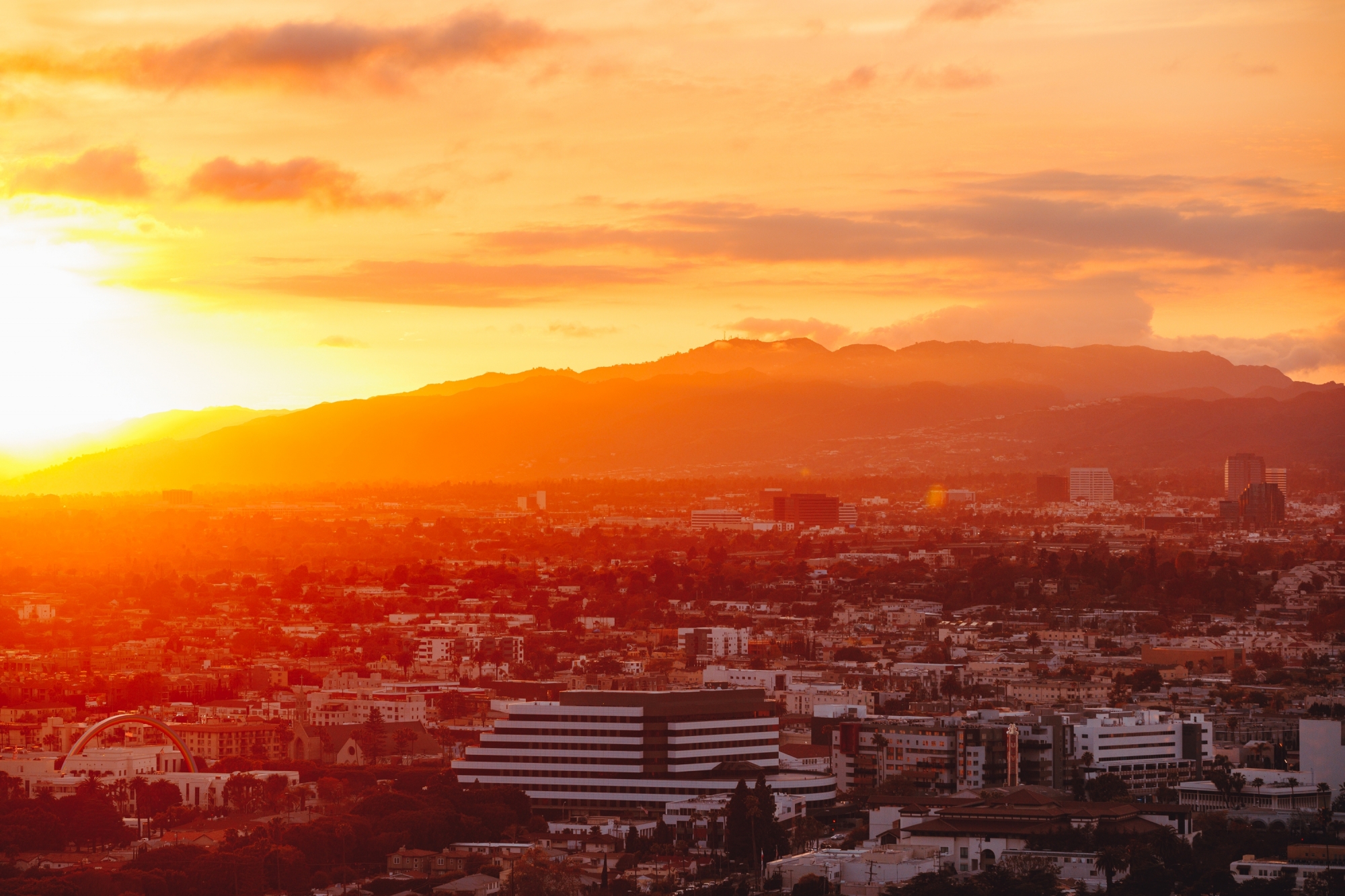 Day One Agency—Campaign Magazine's Agency of the Year and PRovoke Media's Creative Agency of the Year—is hiring!
We're looking for an SVP, Story to join our growing team and help lead a creative and digital account based in NY. The right candidate is ambitious, curious, and driver of great creative. At your core, you're a problem solver whose experience allows them to guide a range of executions across briefs that lean into culture and social excellence. The world of storytelling is an ever changing one with new needs for our clients arising daily—from short form, and lo-fi creative on TikTok and Reels to more conceptual narrative video in OLV. In this position, you'll play a crucial role in not only helping to define creative ideas, but leading the charge in how we'll execute and produce these stories. As a senior leader, you'll have the opportunity to continue to build a team and define new ways of working for Day One to be at the forefront of the agency's future.
We offer a highly collaborative environment where smart and hyper-passionate people come together to solve creative communications challenges. We emphasize and value all of our relationships—they're what powers us. Our colleagues, clients, and partners are the most important part of our business. So if you want to join a fast-growing, award-winning, creative team, we'd love to hear from you.
This position is full time and available in New York.
Responsibilities
The right candidate will represent a mix of creative thinking and strategic reasoning alongside strong account management and communication skills to articulate not only their ideas but also the value behind them. As a senior member of the team, your responsibility will be to work across verticals and conceptual ideation, leading the charge on projects and providing your expertise to all components of the process—assessing project feasibility, assigning work, resourcing, project planning, and leading clients.
Be a thought-partner for senior-level clients by understanding their unique business objectives and developing digital communications strategies to meet those goals
Attract, develop and deploy creative talent to ensure the best storytelling comes to life
Lead creative, strategic alignment, staffing, and client relationships for projects that will touch owned social channels
Maintain current knowledge of trends, the competitive landscape, and confidently provide strategic point-of-views to the client
Be an expert storyteller, ensuring content is creative and engaging across social channels
Direct the team and other departments to lead project delivery, adhering to timelines, budget, and scope
Partner with internal team members to try to over deliver against client goals and projects delivered on time and on budget.
Create strategic plans, decks and presentations on behalf of agency and its clients, including generating ongoing new ideas and value beyond the scope of current client assignments
Build and lead interagency teams and client relationships
Be forward thinking, anticipating what is next and planning for the future
Serve on the leadership team, drive office culture and be a mentor to staff
Partner with Production on the estimate of budgets and scope works for your client partners
Build relationships and extend the Day One community
Requirements
12+ years agency experience, managing or contributing to the creative ideation and campaign/asset execution
Highly organized and systematic when it comes to creative management, including the ability to multi-task and prioritize workload with quick turnarounds
Extensive experience managing and motivating large teams
Good communication & presentation skills
Energetic leader + collaborative + great work ethic
Penchant for building enduring client relationships, inspiring client confidence
A history of making commercial decisions and identifying growth opportunities
Capacity to think through both tactics and the big picture
Ability to ideate and articulate the why and the how
Understanding of both major and emerging social platforms
Strong written/verbal communication
Strong and deep roster of partners - production companies, directors, content creators, and freelancers
Thrive in a diverse environment and contribute to the overall culture of Day One
Excellent problem solving skills, able to comfortably contributing and editing creative ideas
Conceptual thinking, editorially minded with an entrepreneurial spirit
Leadership and creative problem solving skills
Passion for people, organization, and excitement to collaborate in a fast-paced team environment
Self-motivated, organized, and reliable
Compensation + Benefits
We value all of our employees and are happy to provide comprehensive benefits to help support them holistically in the best way we can. We offer all our employees:
Health Care (Medical, Dental, Vision)
"Take As You Need" Paid Time Off
Company Paid Holidays
Summer Fridays
Annual Technology Stipend
401K Retirement Plan with Company Match
Paid Parental Leave
Commuter Benefits
Company Credit Card
Uber Business Account
New Business Referral Bonus
Employee Referral Bonus
The Company is committed to fair and equitable compensation practices. The base compensation range for this role is $190,000-$250,000 and this position is eligible for benefits that include medical insurance (health, dental, and vision), retirement plan, paid time off, paid parental leave, new business and employee referral bonuses, etc. Please note that the compensation information provided is a good faith estimate for New York City based hires only and is provided pursuant to the New York City Pay Transparency Law. Final compensation for this role will be determined by various factors such as candidates' relevant work experience, skills, qualifications, and location.