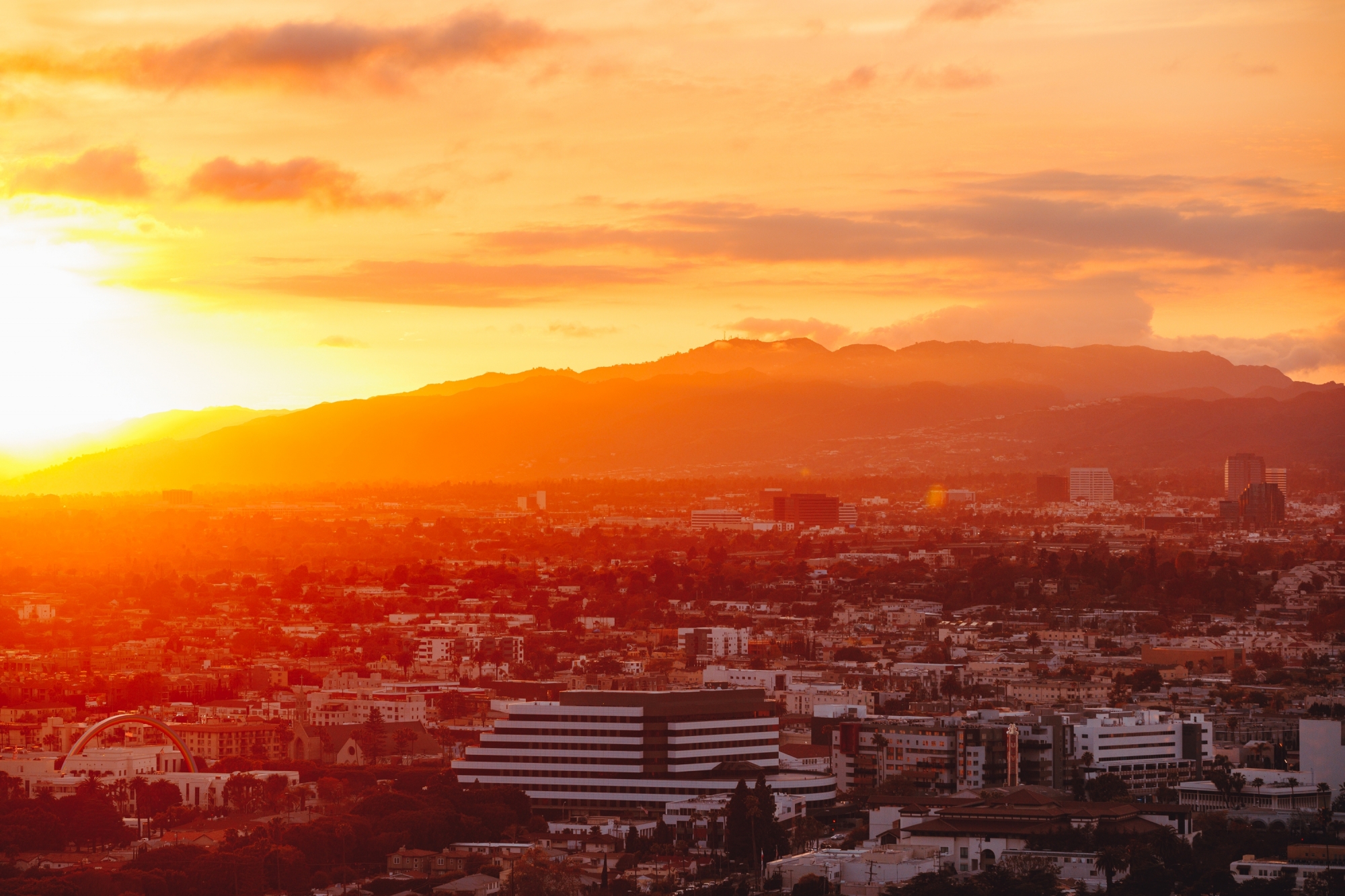 Senior Strategist/Associate Director - New York
New York City
Day One Agency—Campaign Magazine's Agency of the Year and PRovoke Media's Creative Agency of the Year—is hiring! We're looking for a Senior Strategist up to an Associate Director to join our rising team and will report to the VP, Communications. The right candidate will exhibit great attention to detail, be highly responsive and prioritize quick turnarounds. We're looking for self-starters with agency experience who work collaboratively and quickly. Excellent organizational skills are imperative. In return, you'll be in a rewarding learning environment with a great opportunity to grow and further your knowledge and career.
Our company culture is at the core of everything we do. It defines our vibe. It's what makes every day, Day one. We offer a highly collaborative environment (even as we work from a distance in this new remote world) where smart and hyper-passionate people come together to solve creative communications challenges. It's no secret; we work hard, but only on the things we love. From the day this agency was created, we vowed to only work on projects that fire us up and that's still true. It's how we make projects like Chipotle's multi-award-winning campaign come to life.
We emphasize and value all of our relationships—they're what powers us. Our colleagues, clients, and partners are the most important part of our business. So if you want to join a fast-growing, award-winning, creative team, we'd love to hear from you.
This position is full-time and is hybrid with 2 days in our New York office.
Responsibilities
We are looking to expand the Executive Voice team with a strategist/mid-level team member. The ideal candidate will be knowledgeable about social strategy and platforms (specifically LinkedIn) and stay abreast of emerging platform trends and updates. This team member will have ideas for how we innovate with Executive storytelling on social media. This person will also ideally have Corporate Communications experience and strong writing skills to clearly and effectively communicate on behalf of senior executives for our client. Especially on social media. Ideally, they will have PR experience and can drive a work stream forward while managing up and guiding more junior team members.
Platform expert: Monitor the news for trends, insights and updates as it relates to Executive Voices and LinkedIn as a platform. In addition, partner with our LinkedIn reps to develop a deep understanding of platform best practices and new capabilities.
Develop & ideate on both campaigns and on-going projects, thinking through channel specific needs and holistic opportunities for clients
Social strategy: Provide strategic social strategies for Executive storytelling and share ideas for innovation, testing-and-learning, etc.
Executive messaging: Write clear, concise and impactful messages on behalf of the client.
Client comms: Clearly and effectively present ideas and updates to clients and senior leaders.
Requirements
Minimum 3-7 years experience in a client service organization or agency
Expertise in liaising among different departments and team leads
Multi-task and prioritize workloads with quick turnarounds
Keen attention to detail, well-organized
Strong proficiency in the Google Suite platform
Compensation + Benefits
We value all of our employees and are happy to provide comprehensive benefits to help support them holistically in the best way we can. We offer all our employees:
Health Care (Medical, Dental, Vision)
"Take-As-You-Need" Paid Time Off and Company Paid Holidays
Fresh Thinking Fridays
Summer Fridays
Annual Technology Stipend
401K Retirement Plan with Company Match
Paid Parental Leave
Commuter Benefits
Company Credit Card
Uber Business Account
New Business Referral Bonus
Employee Referral Bonus
The Company is committed to fair and equitable compensation practices. The base compensation range for this role is $60,000 - $120,000 and this position is eligible for benefits that include medical insurance (health, dental, and vision), retirement plan, paid time off, paid parental leave, new business and employee referral bonuses, etc. Please note that the compensation information provided is a good faith estimate for New York City based hires only and is provided pursuant to the New York City Pay Transparency Law. Final compensation for this role will be determined by various factors such as candidates' relevant work experience, skills, qualifications, and location.