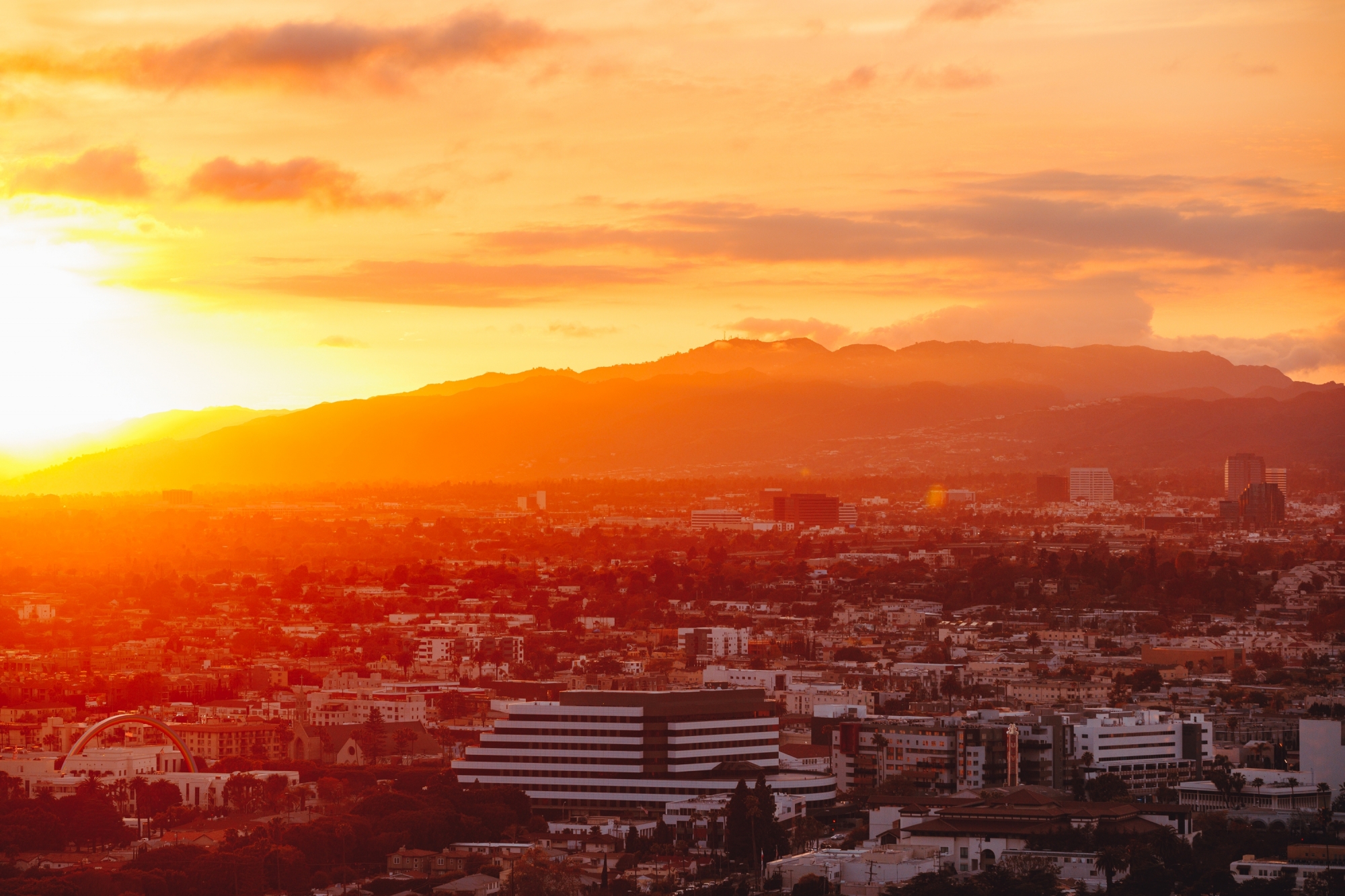 Human Resources Coordinator
New York City
Day One Agency—Campaign Magazine's Agency of the Year and PRovoke Media's Creative Agency of the Year—is hiring! We're looking for an HR & Recruiting Coordinator to join our rising team. The successful candidate will be ambitious, diligent, and dedicated to telling stories that stop people in their scroll. You'll take pride in your work, show initiative, and go the extra mile to ensure that we are serving our clients in the best way possible. We're looking for self-starters with creative agency experience who are willing to work collaboratively and quickly with our squad. Excellent organizational skills are imperative. In return, you'll be in a rewarding learning environment with a great opportunity to grow and further your knowledge and career.
Our company culture is at the core of everything we do. It defines our vibe. It's what makes every day, Day One. We offer a highly collaborative environment where smart and hyper-passionate people come together to solve creative communications challenges. It's no secret; we work hard, but only on the things we love. From the day this agency was created, we vowed to only work on projects that fire us up and that's still true. It's how we make projects like Chipotle's multi-award-winning Freeting campaign come to life.
This is a temporary position. This role requires a hybrid work schedule in New York City.
Responsibilities
The HR & Recruiting Coordinator will play a key role in multiple aspects of the recruitment & human resources processes at Day One Agency, including:
Schedule candidate interviews (phone, video, in-person) with speed and care
Coordinate with recruiters and hiring managers to ensure a seamless interview experience for all candidates
Greet candidates when they arrive, settle candidates in for interviews, and notify interviewers when candidates are ready
Contribute to DE&I recruitment strategies and actions
Maintain position and candidate information via Applicant Tracking System and update careers page, as needed
Prepare paperwork and initiate pre-employment screening, such as background checks
Prepare and communicate onboarding details and logistics to new hires
Assist Human Resources team in gathering data and creating reports
Source, recruit and pipeline candidates for junior/mid-level roles
Requirements
1+ years of experience in Recruiting & HR, ideally in a creative agency setting
Experience thinking both tactically and big-picture
Excellent attention to detail, organizational skills, and proven reliability
Experience completing tasks proactively and with precision
Demonstrated creative problem solving skills
Strong written and verbal communication skills
Entrepreneurial spirit and excitement for contributing to the creation of new systems & programs
Passion for people and culture
Experience collaborating and thriving in a fast-paced, matrixed team environment
Ability to maintain maintain a high-level of confidentiality
Familiarity with Google Suite and LinkedIn