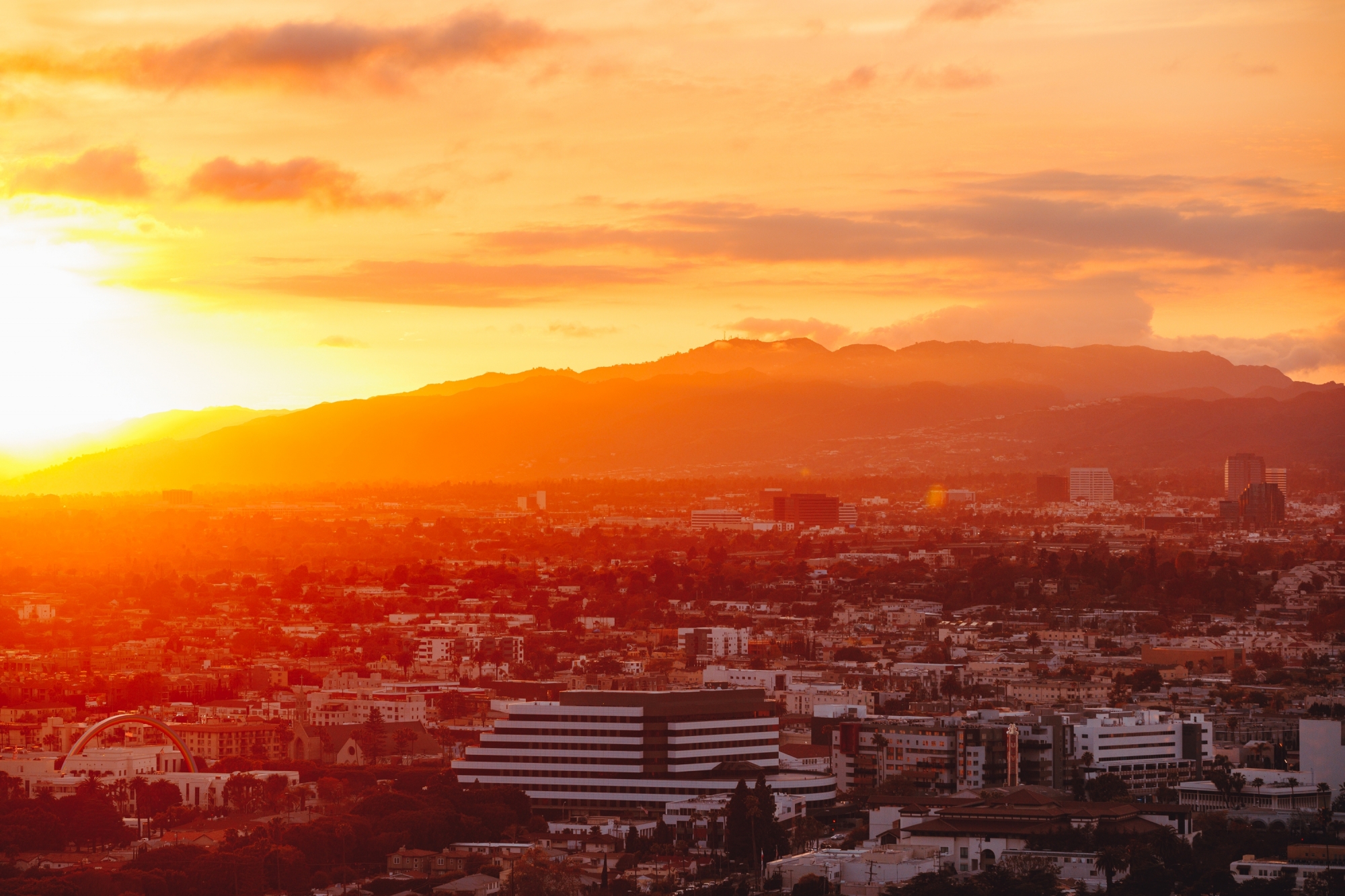 Director, Social Insights & Analytics
New York City/Chicago/Los Angeles/Portland
Day One Agency— Campaign US 2023 Independent Agency of the Year and PRWeek's Outstanding Midsize Agency —is hiring! We're looking for a Director, Social Insights & Analytics to join our growing team. Are you passionate about creating impactful campaigns that connect brands with their audiences? Do you speak in KPIs and ERs, with a love for data and dashboards? Then join our Creative Strategy & Insights team to be a part of a creative and collaborative environment that's always pushing the boundaries of what's possible!
Our company culture is at the core of everything we do. It defines our vibe. It's what makes every day, day one. We offer a highly collaborative environment (even as we work from a distance in this new remote world) where smart and hyper-passionate people come together to solve creative communications challenges. It's no secret; we work hard, but only on the things we love. From the day this agency was created, we vowed to only work on projects that fire us up and that's still true.
Join Day One Agency's Creative Strategy & Insights team and help us continue to set the standard for innovative, data driven campaigns that connect brands with the most influential voices on social media.
This position is full time and available in Los Angeles, Chicago, Portland or New York City offices.
Responsibilities
The ideal candidate for this role will have a proven track record of staying ahead of the curve when it comes to social media measurement and analytics, and will be able to leverage their knowledge to help create engaging and effective campaigns for our clients.

Be a master of platform analytics (Instagram, TikTok etc) and tools such as Brandwatch, Affinio, GWI etc and tell us what else we might need to uncover consumer truths.

Analyze crucial campaign data and optimize our comms with actionable recommendations.

Act as primary client lead for measurement, analytics, reporting and goal setting.

Contribute and help expand agency POV, capabilities and offerings within the analytics and measurement space.

Extract insights from different sources to help bolster our planning and creative.

Segment audience data, sketching out consumer profiles - helping us get to know who we are talking to.

Identify opportunities for us to jump into with our brands - often realtime.

Visualize data and storytelling, translating data into actionable recommendations and building into presentations.

Improve reporting and the way we report on campaign success. You speak in KPIs and ERs.

Help to identify trends and consumer behavioral shifts.

Provide fresh thinking and creative ways to solve client challenges.

Be on top of the changing social, digital, influencer and measurement landscape—looking for untapped opportunities and thinking to bring to our work
Requirements

This candidate will have 5-8 years of experience pertaining to:
Leading social analysis, measurement strategy and reporting for major consumer brands.

Building monthly reports and quarterly deep dives, monitoring owned channel performance as well as broader audience / demographic trends.

Thinking through brand-specific learning agendas and making recommendations for improvements and how to measure success.

Positive can-do attitude and creative problem-solver

Expert knowledge of how paid, earned and owned channels work together

Organized and extremely detail-oriented, especially as it pertains to reporting and analysis

Managing clients from different business functions, BONUS: experience working in an IAT structure

Iterating and evolving strategy with constructive feedback

Excellent written and verbal communication skills

Strong knowledge of all social platforms and general reporting methods (Instagram, Twitter, Facebook, Pinterest, TikTok) including native analytics (Facebook Insights, Twitter Analytics etc.)

Excellent time management skills and ability to manage projects end-to-end
Compensation + Benefits
We value all of our employees and are happy to provide comprehensive benefits to help support them holistically in the best way we can. We offer all our employees:
Health Care (Medical, Dental, Vision)

"Take-As-You-Need" Paid Time Off

Company Paid Holidays

Summer Fridays

Annual Technology Stipend

401K Retirement Plan with Company Match

Paid Parental Leave

Commuter Benefits

Company Credit Card

Uber Business Account

New Business Referral Bonus

Employee Referral Bonus
The Company is committed to fair and equitable compensation practices. The base compensation range for this role is $105,000-$180,000 and this position is eligible for benefits that include medical insurance (health, dental, and vision), retirement plan, paid time off, paid parental leave, new business and employee referral bonuses, etc. Please note that the compensation information provided is a good faith estimate for New York City and California based hires only and is provided pursuant to the New York City and California Pay Transparency Law. Final compensation for this role will be determined by various factors such as candidates' relevant work experience, skills, qualifications, and location.