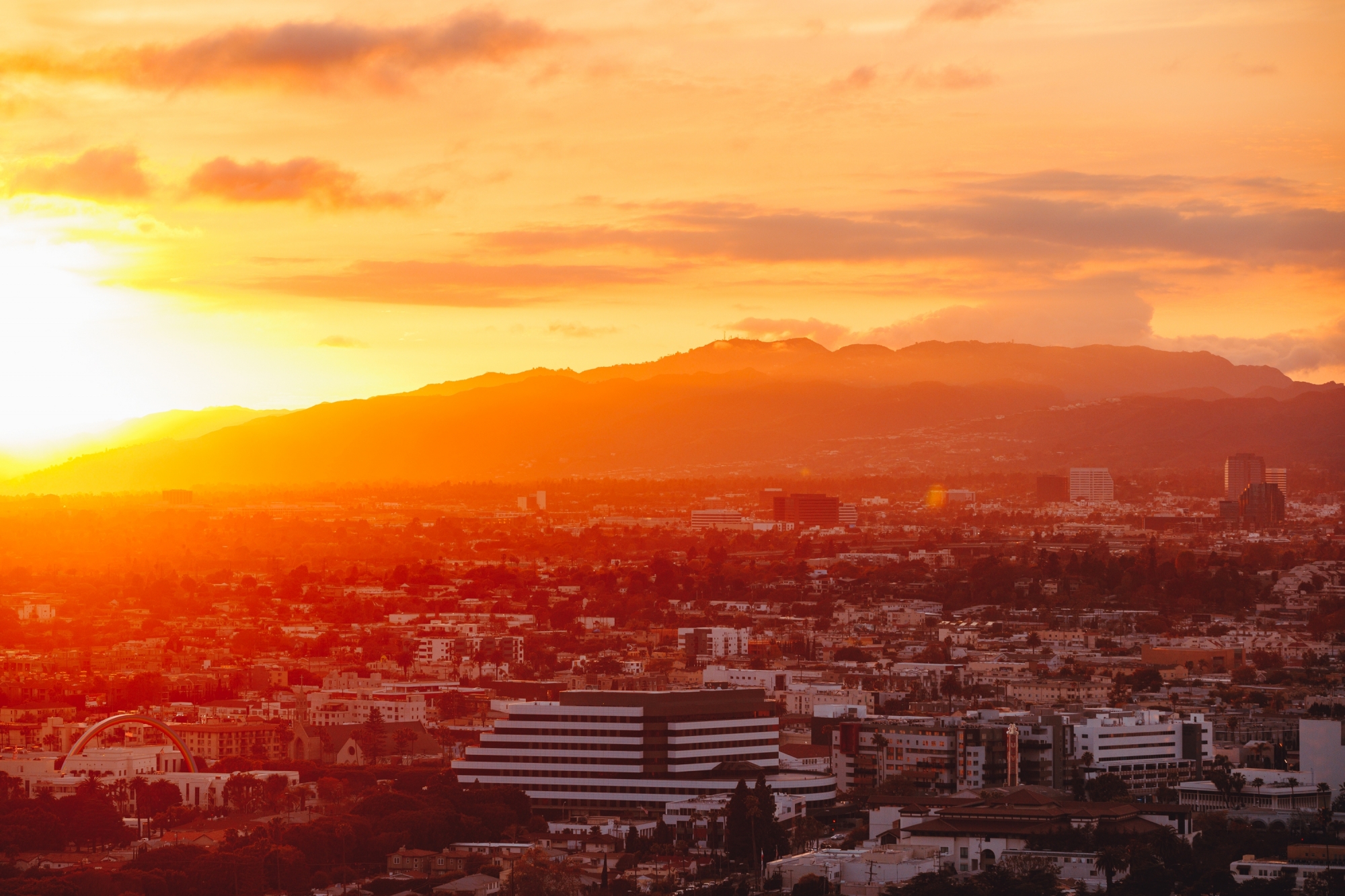 Creative Strategist - Portland
Portland
Day One Agency—Campaign Magazine's Agency of the Year and PRovoke Media's Creative Agency of the Year—is hiring! We're looking for a Creative Strategist to join our rising team. The right candidate will be ambitious, hard-working, and dedicated to telling stories that stop people in their scroll. You'll take pride in your work, show initiative, and go the extra mile to ensure that our clients are serviced in the best way possible. We're looking for self-starters with creative agency experience who are willing to work collaboratively and quickly with our squad. Excellent organizational skills are imperative. In return, you'll be in a rewarding learning environment with a great opportunity to grow and further your knowledge and career.
Our company culture is at the core of everything we do. It defines our vibe. It's what makes every day, Day One. We offer a highly collaborative environment where smart and hyper-passionate people come together to solve creative communications challenges. It's no secret; we work hard, but only on the things we love. From the day this agency was created, we vowed to only work on projects that fire us up and that's still true. It's how we make projects like Chipotle's multi-award-winning Freeting campaign come to life.
We emphasize and value all of our relationships—they're what powers us. Our colleagues, clients, and partners are the most important part of our business. So if you want to join a fast-growing, award-winning, creative team, we'd love to hear from you.
This position is full time and is available in Portland with a hybrid schedule.
Responsibilities
This role will require supporting and developing ideas that connect to culture for our brand partners. The ideal candidate is obsessed with observing the world and harnessing unique insights. We are looking for a team member with a solid foundation and interest in dreaming up big ideas that can break through—no matter the channel. As a Creative Strategist you'll be expected to:

Partner with leads across the agency to integrate storytelling into all of our initiatives

Provide oversight on content strategy, design, creative and execution alongside production, communications and digital strategy leads

Support our team's and our clients' approach to creative executions

Bring fresh thinking and collaborative spirit to team when developing work

Be comfortable writing copy, supporting in tone of voice work for brand and thinking up new territories for connection
Requirements
2-3 years of relevant experience

Ability to take surface consumer insights and identify trends

Background working on digital campaigns

Energetic and collaborative with a great work ethic

Thrive in a diverse environment and contribute to the overall culture of Day One

Multi-task and prioritize workload with quick turnarounds

Experience taking projects from concept through activation

Excellent problem-solving skills

Ability to develop concepts and apply creative solutions to strategic business problems

Ability to iterate and evolve concepts with constructive feedback

Fluent in the digital and social story formats of today, and be curious for the ones to come tomorrow.
Major Bonus If You
Familiarity utilizing data/insights to shape ideas

Past experience collaborating with creative to bring concepts/vision to life
Compensation + Benefits
We value all of our employees and are happy to provide comprehensive benefits to help support them holistically in the best way we can. We offer all our employees:
Health Care (Medical, Dental, Vision)

"Take-As-You-Need" Paid Time Off and Company Paid Holidays

Summer Fridays

Annual Technology Stipend

401K Retirement Plan with Company Match

Paid Parental Leave

Commuter Benefits

Company Credit Card

Uber Business Account

New Business Referral Bonus

Employee Referral Bonus