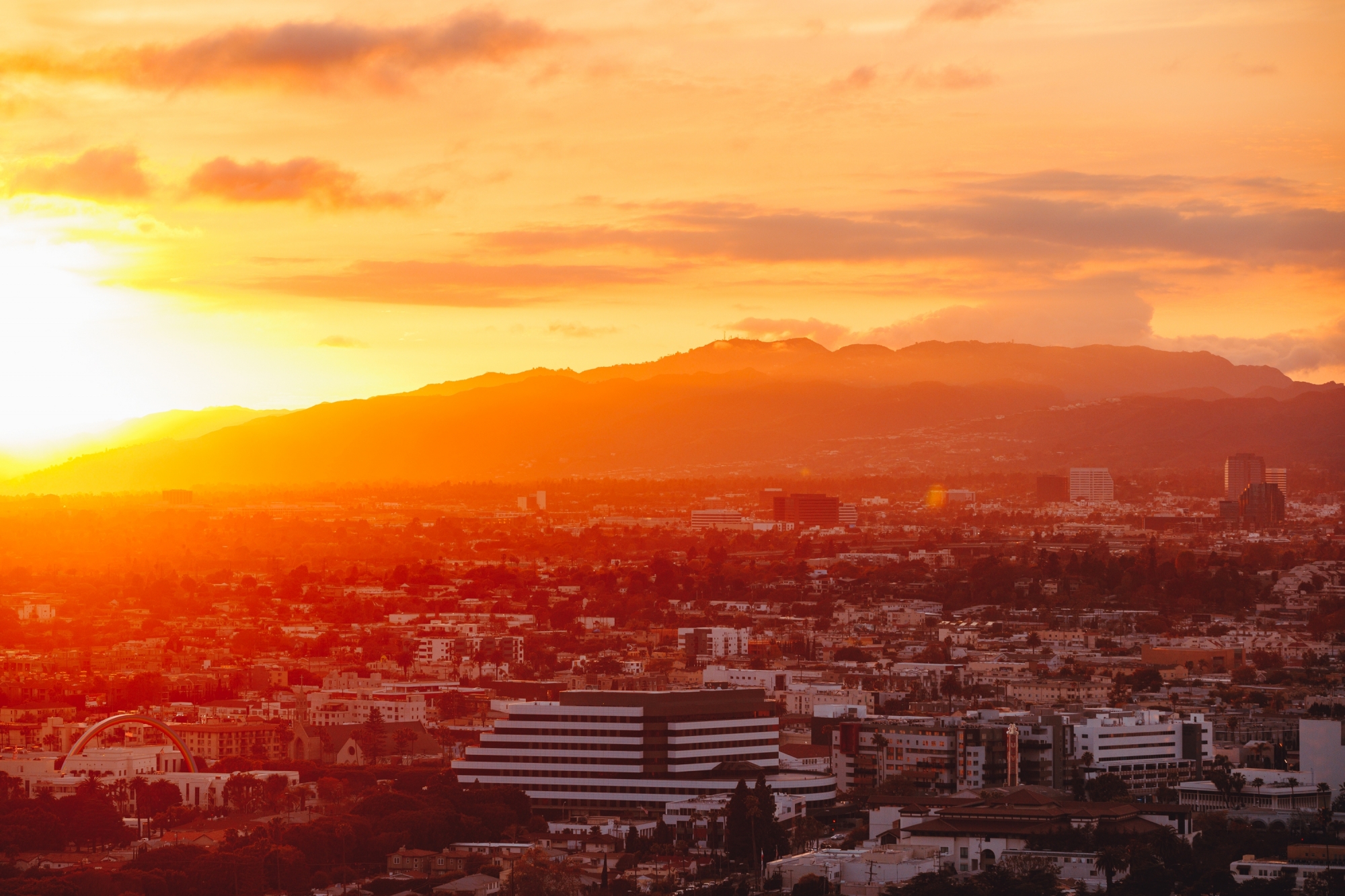 Associate Director, Story - LA
Los Angeles
Day One Agency—Campaign Magazine's Agency of the Year and PRovoke Media's Creative Agency of the Year—is hiring! We're looking to add to our quickly-growing team with a self-motivated and deadline-oriented Associate Creative Director who will be instrumental in supporting our creative teams through day-to-day account assignments on our marquee global accounts.
Our company culture is at the core of everything we do. It defines our vibe. It's what makes every day, Day one. We offer a highly collaborative environment (even as we work from a distance in this new remote world) where smart and hyper-passionate people come together to solve creative communications challenges. It's no secret; we work hard, but only on the things we love. From the day this agency was created, we vowed to only work on projects that fire us up and that's still true. It's how we make projects like Chipotle's multi-award-winning Freeting campaign come to life.
We emphasize and value all of our relationships—they're what powers us. Our colleagues, clients, and partners are the most important part of our business. So if you want to join a fast-growing, award-winning, creative team, we'd love to hear from you.
This position is full time and only available in Los Angeles.
Responsibilities
We are looking for a team member with a solid foundation and proven track record of success in leading creative projects from ideation through to execution, and managing every piece in between. The Design Director will serve a vital role at Day One– whether you are concepting, designing, producing, or managing, our team will depend on you for all things creative.
Motivate our internal design team to think differently and constantly look to elevate their work, inspire a team of art directors, designers, copywriters, creative strategists, and storytellers. Lead by example and get hands on with the work.
Come from a place of earning it, developing concepts designed to connect with culture. Be a leader and champion of big ideas.
Help to mentor our existing staff and collaborate with the Group Creative Director to inform where we need to evolve as we grow.
Execute creative and brand vision for our clients and the Day One brand.
Shape and develop cohesive narratives, maximizing the quality of our output.
Be comfortable executing, personally ideating and developing breakthrough concepts and setting an example for the team.
Consistently manage up to the Group Creative Director and agency leadership. Over communicate when necessary and bring a solution oriented approach to every challenge.
Get into the details. Review and refine briefs, project plans and staffing across projects. Get into the work but also think about how to set the team up for success.
Characteristics of our ideal candidate
Passionate and Dedicated
Entrepreneurial Spirit
Agile
Inspiring
A true mentor & manager
A team player who's willing to take on any creative task, big or small
Requirements
8+ Years design experience
Comfort working cross discipline
Experience leading art direction and photo/video shoots
Demonstrated expertise in managing and juggling multiple creatives
Ability to project manage deliverables and organize resources
Comfortable with complex assignments and leading a diverse team
Visually led skill set, but able to oversee ideation and presentations
An entrepreneurial spirit and a style that inspires
Major Bonus If You
Are driven by the creative landscape of social media
Know where to find alt TikTok
Bored with traditional design
Had enough of the millennial aesthetic
Compensation + Benefits
We value all of our employees and are happy to provide comprehensive benefits to help support them holistically in the best way we can. We offer all our employees:
-Health Care (Medical, Dental, Vision)
-"Take-As-You-Need" Paid Time Off and Company Paid Holidays
-Fresh Thinking Fridays
-Summer Fridays
-Annual Technology Stipend
-401K Retirement Plan with Company Match
-Paid Parental Leave
-Commuter Benefits
-Company Credit Card
-Uber Business Account
-New Business Referral Bonus
-Employee Referral Bonus
The Company is committed to fair and equitable compensation practices. The base compensation range for this role is $135,000-$180,000 and this position is eligible for benefits that include medical insurance (health, dental, and vision), retirement plan, paid time off, paid parental leave, new business and employee referral bonuses, etc. Please note that the compensation information provided is a good faith estimate for New York City based hires only and is provided pursuant to the New York City Pay Transparency Law. Final compensation for this role will be determined by various factors such as candidates' relevant work experience, skills, qualifications, and location.