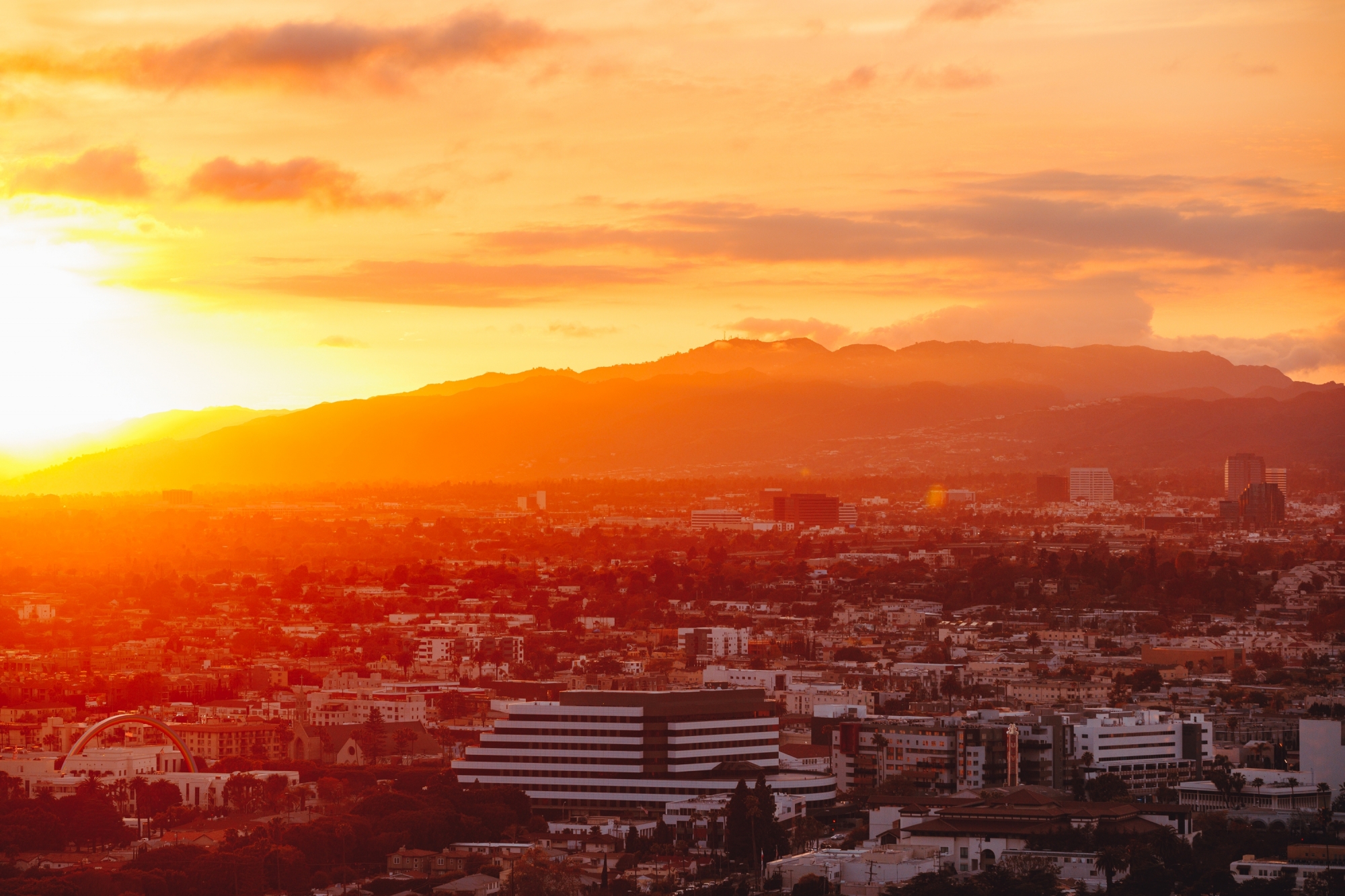 Associate Director, Story - Los Angeles
Los Angeles
Day One Agency—Campaign Magazine's Agency of the Year and PRovoke Media's Creative Agency of the Year—is hiring! We're looking for an Associate Director, Story to join our growing team. The right candidate is ambitious and hard-working. At your core, you're a storyteller. You have a way with words. It doesn't matter the medium, you can connect to an audience in a 1x1 square, a Tweet — even a Giphy sticker. You take pride in your work, sweat the small stuff, ask for forgiveness not permission, and go the extra mile (or three) to ensure that our clients are serviced in the best way possible. This is a job for organized self-starters with creative agency experience. You're flexible, used to wearing many hats, juggling several projects and balancing multiple metaphors. You work fast and are a master of collaboration. You get excited by the idea of working in a learning environment with the opportunity to grow, furthering your skills and career.
Our company culture is at the core of everything we do. It's what makes every day, Day One. We offer a highly collaborative environment where smart and passionate people come together to solve creative communications challenges. It's no secret; we work hard, but only on the things we love. From the day this agency was created, we vowed to only work on projects that fire us up and that's still true. It's how we make projects like Chipotle's multi-award-winning Freeting campaign come to life and reshape the iconic Keebler brand for the digital age.
We emphasize and value all of our relationships—they're what powers us. Our colleagues, clients, and partners are the most important part of our business. So if you want to join a fast-growing, award-winning, creative team, we'd love to hear from you.
This position is full time and is available in Los Angeles with a hybrid schedule.
Responsibilities
The ideal candidate will help us arrive at stories that earn a reaction. They are deeply rooted in the latest (Gen Z) trends and (meme) culture. Their work is deeply grounded in culture and focuses on connecting to the things people care about. An Associate Director, Story at Day One is ready to take on a fresh challenge every day. From creating a brand swag line, to planning, launching new campaigns on TikTok and building concept decks - you roll up your sleeves and help us stay "always on."
TLDR:
Help lead ideation and find the big idea that will drive earned media across any channel. Then make it feel simple through slides.
Inspire and organize a team around cultural and consumer insights that will lead to bigger and better thinking
Roll up your sleeves with copywriting and content direction from one off posts to integrated campaigns. From caption to tagline, no project is too small, no ambition too big.
Bring fresh thinking and a collaborative spirit to the team when developing work
Help to nurture a team of junior creative and strategic minds
Always be searching for consumer insights, new platforms and cultural trends
Multitask and prioritize workload with quick turnarounds
Present concepts and work closely with clients, applying creative solutions to strategic business problems
Iterate and evolve concepts with constructive feedback all while remembering the big picture
Requirements
5-6 years relevant experience as part of a creative team
Demonstrated experience creating campaigns and communications strategies across social media platforms (Instagram, TikTok)
Major Bonus If You
Have creative agency experience
Have a network of creators that you can connect us to
Compensation + Benefits
We value all of our employees and are happy to provide comprehensive benefits to help support them holistically in the best way we can. We offer all our employees:
Health Care (Medical, Dental, Vision)
Paid Time Off and Company Paid Holidays
Summer Fridays
Annual Technology Stipend
401K Retirement Plan with Company Match
Paid Parental Leave
Commuter Benefits
Company Credit Card
Uber Business Account
New Business Referral Bonus
Employee Referral Bonus
The Company is committed to fair and equitable compensation practices. The base compensation range for this role is $90,000-$125,000 and this position is eligible for benefits that include medical insurance (health, dental, and vision), retirement plan, paid time off, paid parental leave, new business and employee referral bonuses, etc. Please note that the compensation information provided is a good faith estimate for New York City and California based hires only and is provided pursuant to the New York City and California Pay Transparency Law. Final compensation for this role will be determined by various factors such as candidates' relevant work experience, skills, qualifications, and location.